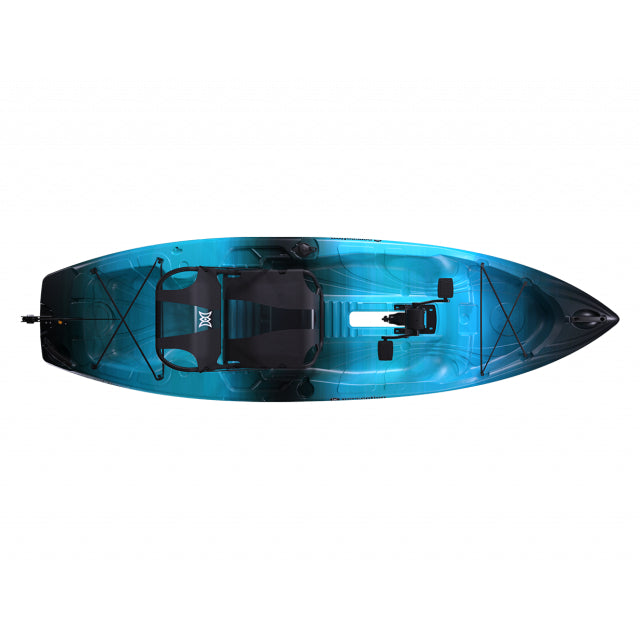 Crank 10.0
---
The new Crank 10.0 is the first of a new generation of easy-to-use, fast-and-fun pedal drive kayaks from Perception Kayaks. It's perfect for lakes, ponds and calm coastal waters. The Crank incorporates a fresh design aesthetic with incredibly comfortable ergonomics for powerful-yet-easy pedaling while providing ample surfaces for rigging aftermarket accessories including two Solo Mount recesses within easy reach.
Featuring a new-and-improved pedal drive, this kayak pedals effortlessly, covers lots of water, and provides the ability to go forward and reverse without removing the drive from the boat. The easy-handling Crank packs a punch and opens up the water to everyone in a fun, stable and manageable package.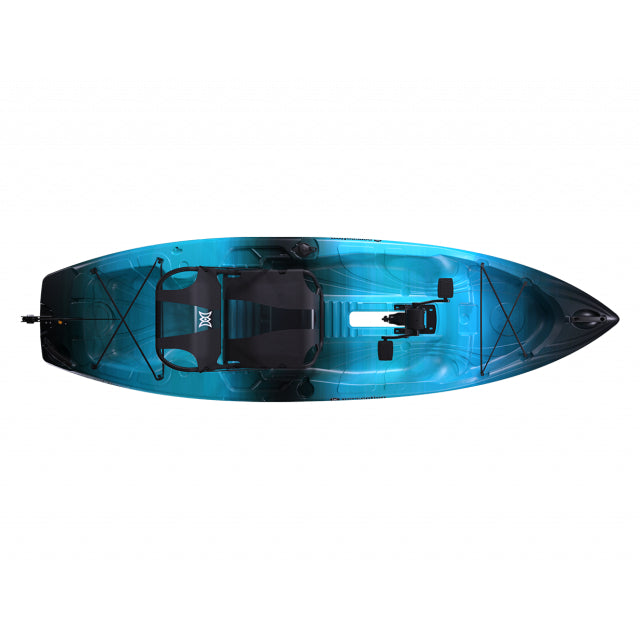 This product has no reviews yet.