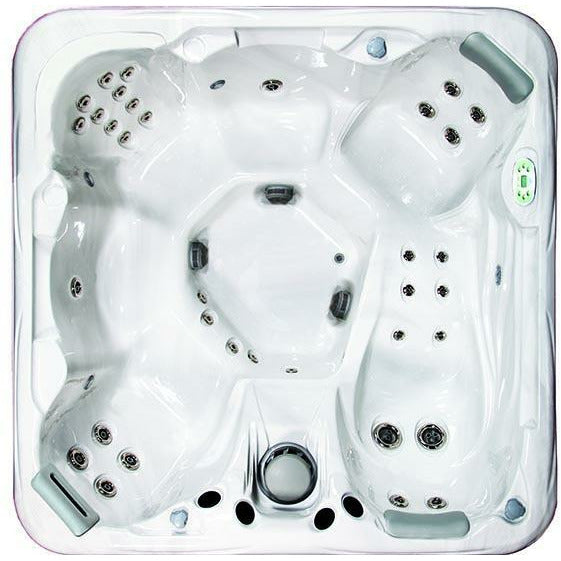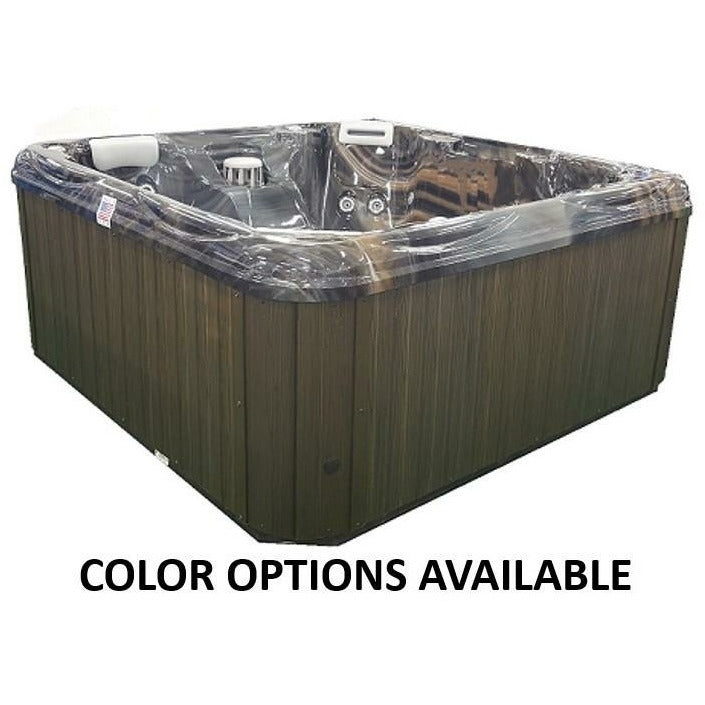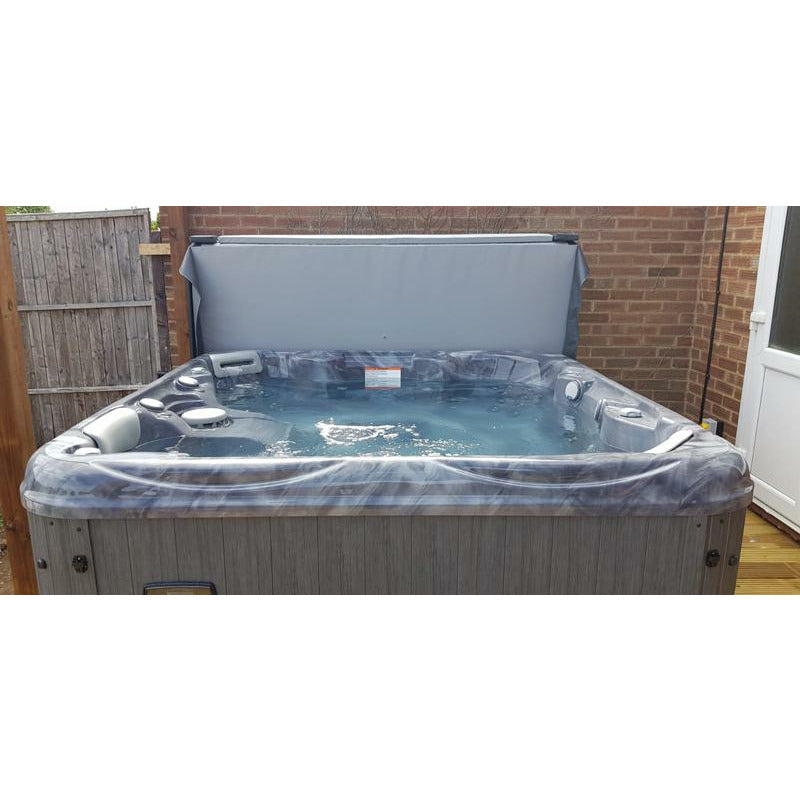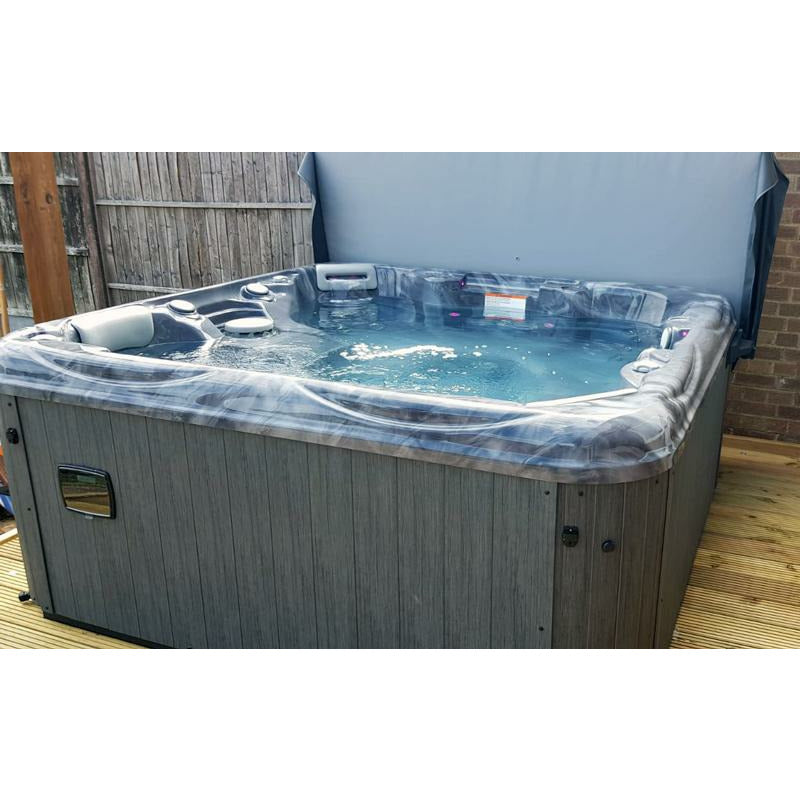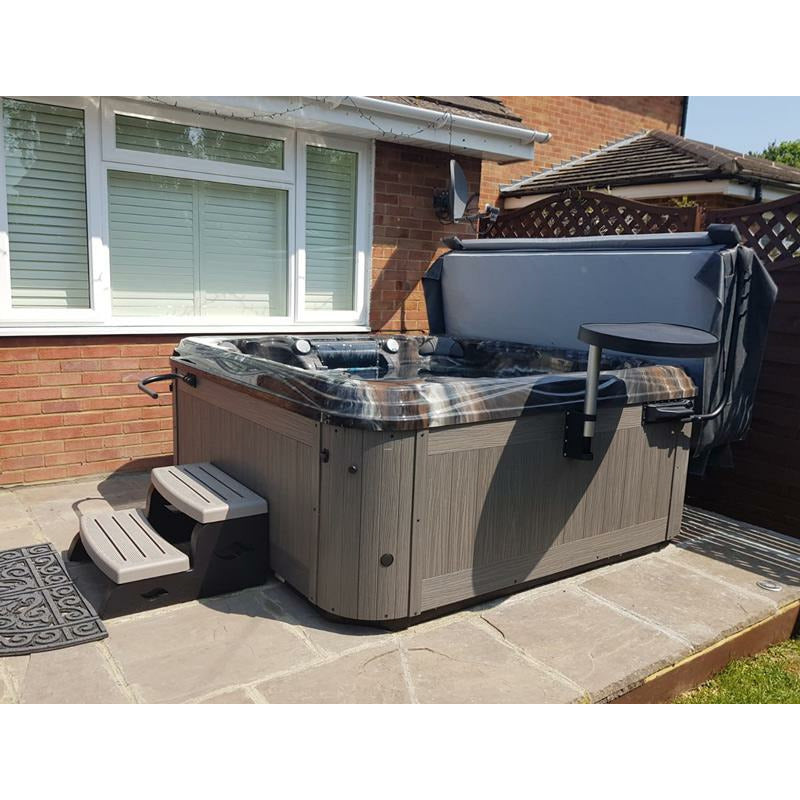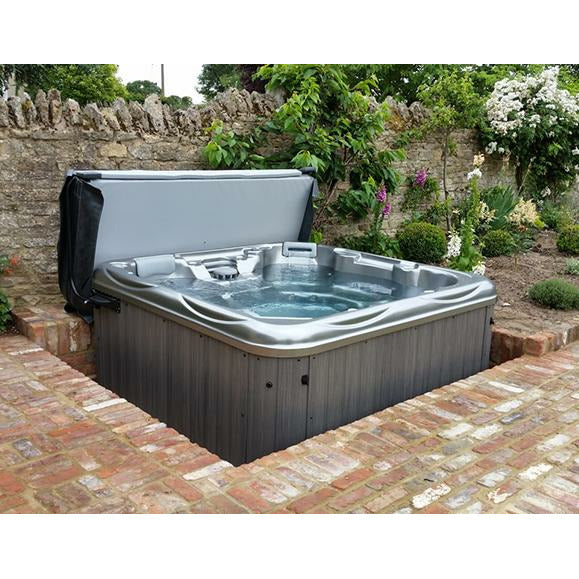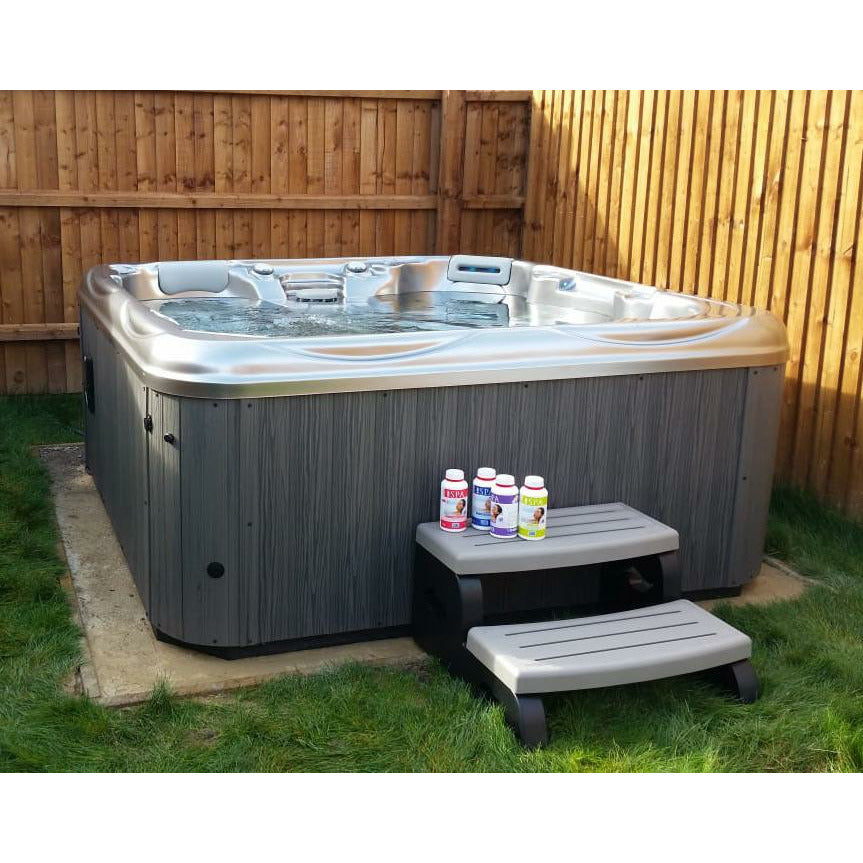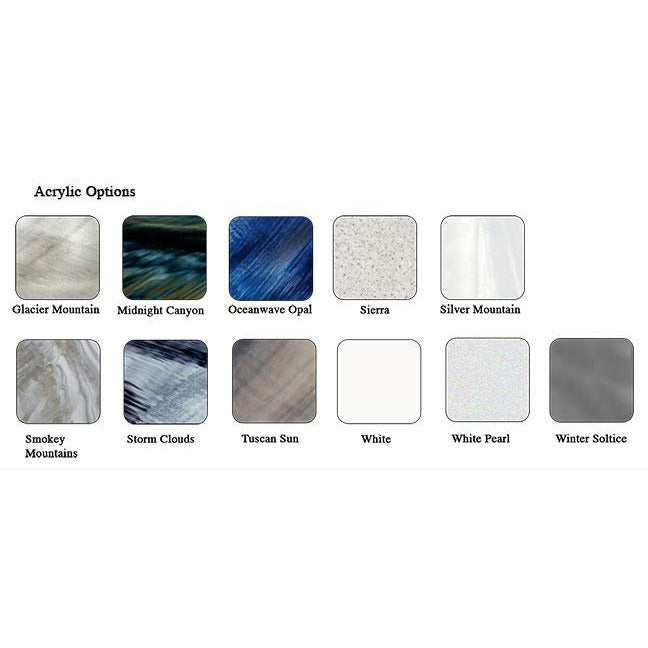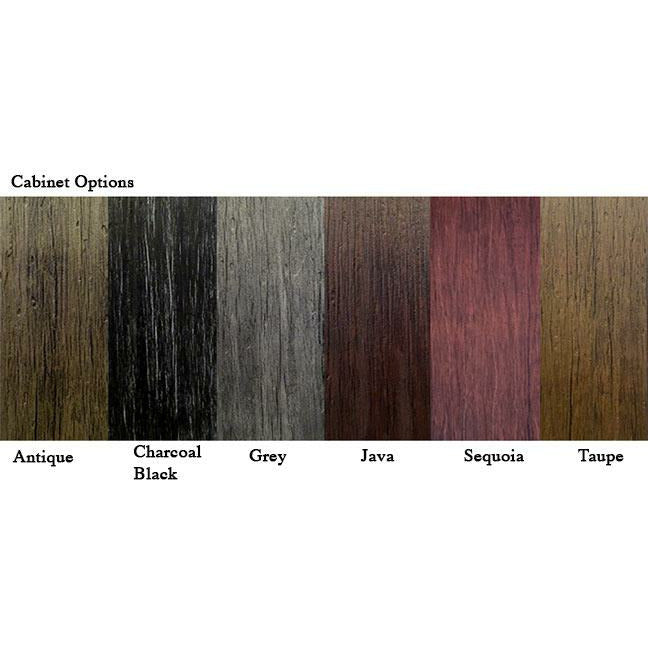 Artesian Spas 735L Deluxe Class
---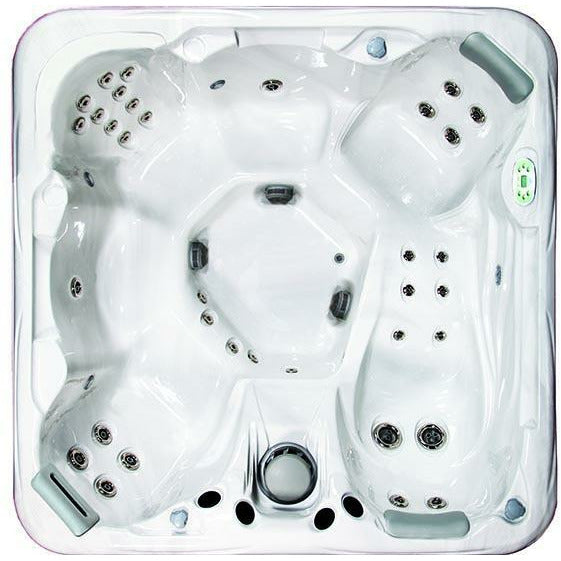 {formbuilder:50053}
The Artesian Spa 735B Deluxe Class 
Width:
84 in
Height:
36 in
Length:
84 in
Primary Specs
Seating Capacity
6
Dry Weight
726 lbs
Filled Weight
3,728 lbs
Water Capacity
360 gl
Additional Specs
Pump 1
4.8 bhp 2 spd
Pump 2
3.0 bhp 1 spd


Key Features
Tranquillity Waterfall
Relax to the calming sound of falling water while you enjoy a powerful hydrotherapeutic massage.
Dynabrite LED System
The Dynabrite LED system uses a variety of LED lights positioned throughout the spa to provide fabulous multicoloured lighting.
Patented Helix Jets
The unique Helix jets create spirals of water to deliver deep muscle penetration for the most effective massage.
Switchless Motors
The use of switchless motors ensures the longest pump life of any spa on the market. Virtually failure-proof switches are used in the Island Spas, instead of pressure switches.
Circulation System
The superb circulation system in the Island Spas filters 30 gallons of water a minute, which means the water is sanitised over 100 times a day.
Full Foam Installation
The full foam insulation between the cabinet and the shell provides the best heat retention available in any spa.
Warranty
The standard Island Spas warranty comes with twelve years for structure, five years for surface and two years for electrical, plumbing and for the cabinet.
Crystal AOP Brilliance
This superb water cleaning system uses the most advanced oxidation process (AOP) to purify the water.
Pillow Fall
Let warm water flow over your neck and shoulders with the pillow fall. Perfect for neck and shoulder pain.
Maintenance Free Cabinets
Island Spas come standard with maintenance free Kingswood style PermaWood cabinets.
Insulating Spa Cover
The standard Island Spas spa cover is not only a safety cover but also contains foam insulation, tapered from 4″ to 2.5″ to allow water to run off.
Intelligent Control Panels
The Island Spas' control panels are state-of-the-art, including wifi capability, touchscreen keypad and extensive functionality.
Construction and Plumbing
The Island Spas' leak-resistant plumbing is comprised of special high-quality flex pipe and hoses.
 *Additional charges may apply based on the difficulty and location
This product has no reviews yet.