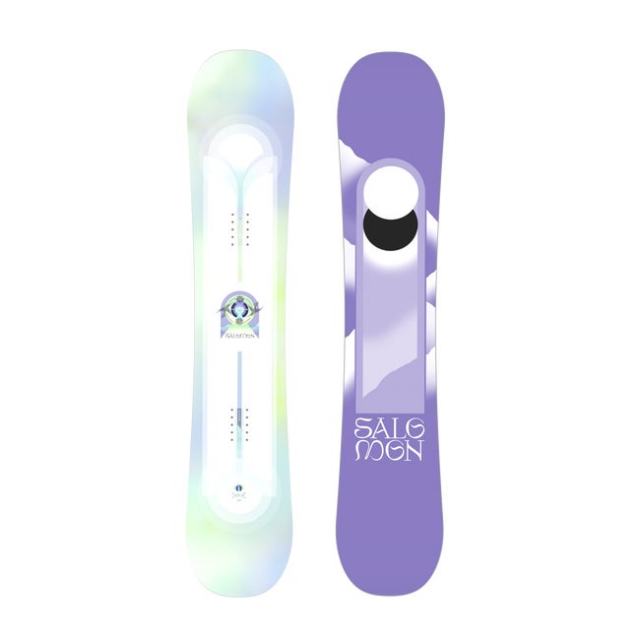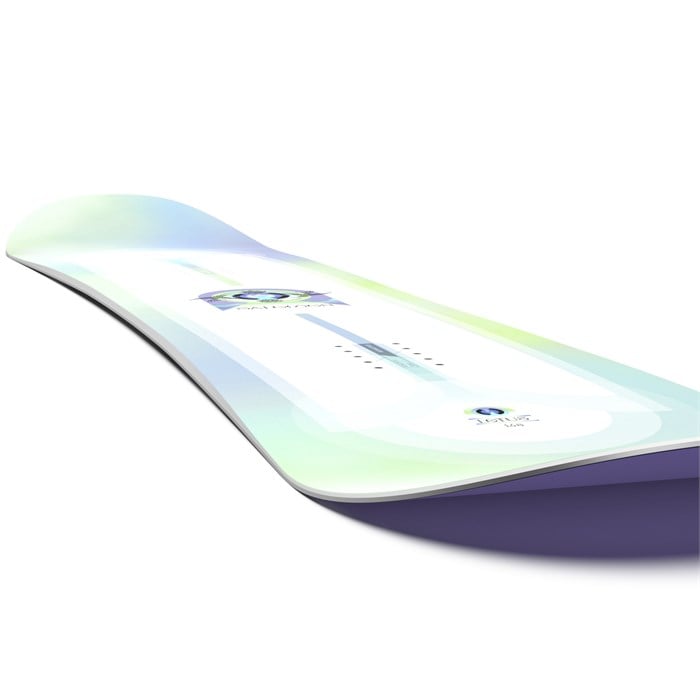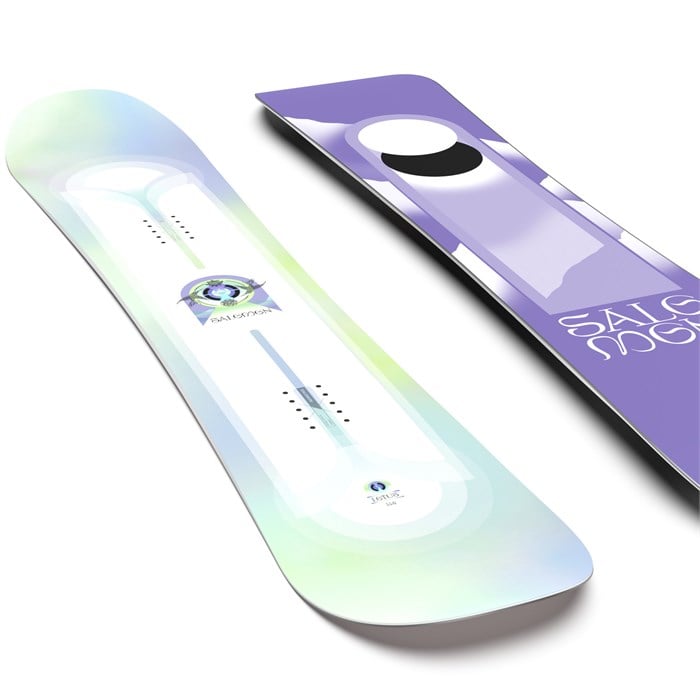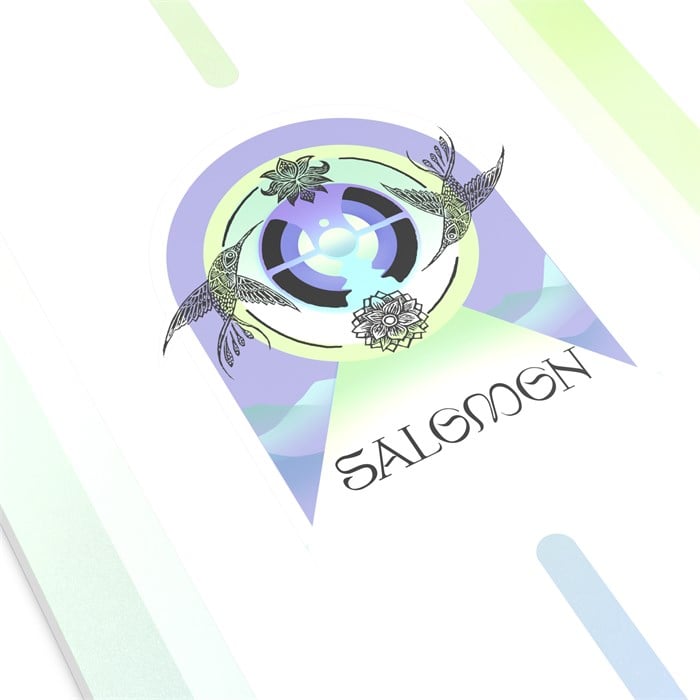 2024 Salomon Women's Lotus
---
2024 Salomon Women's Lotus
Details
The Lotus snowboard features a soft flex and a forgiving profile facilitating progression and lowering consequences for beginners. This directional twin features Bite Free Edges for a catch free ride.
Features
CORE TYPE - Aspen:

 

Full length Aspen wood with high-density birch stripes for improved insert retention.

FIBER & RESIN - BA LD fiberglass:

 

The use of Low-density fibers allows us to produce lighter boards that keep their playful forgiving flex forever.

BASE MATERIAL - Extruded:

 

Offers long lasting glide with low-maintenance characteristics.

BASE FINISHING - Standard stone finish:

 

Our basic stone finish is the industry benchmark for high-end boards, only difference is that it's our 'basic' finish.

BASE FINISHING - Natural wax:

 

A paraffin-free wax compound made from natural ingredients. A non-pollutant compound held to the highest standards of glide speed.

EDGE FINISHING - Bite Free:

 

Fully detuned tip to tail straight from the factory for a smoother, more forgiving ride with less hang ups.

INSERTS:

 

4X2 INSERTS

SUSPENSION - ABS:

 

The mollecular structure can be described as a concrete bar combining toughness for energy transfer and dampening properties for impact absorption.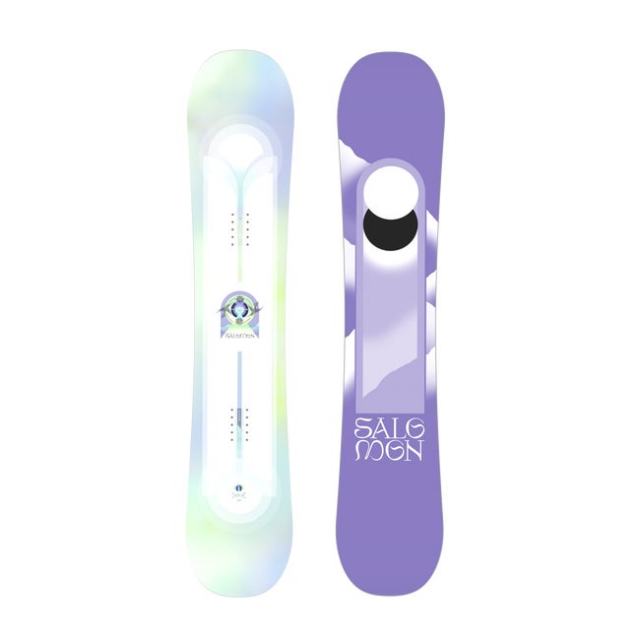 This product has no reviews yet.