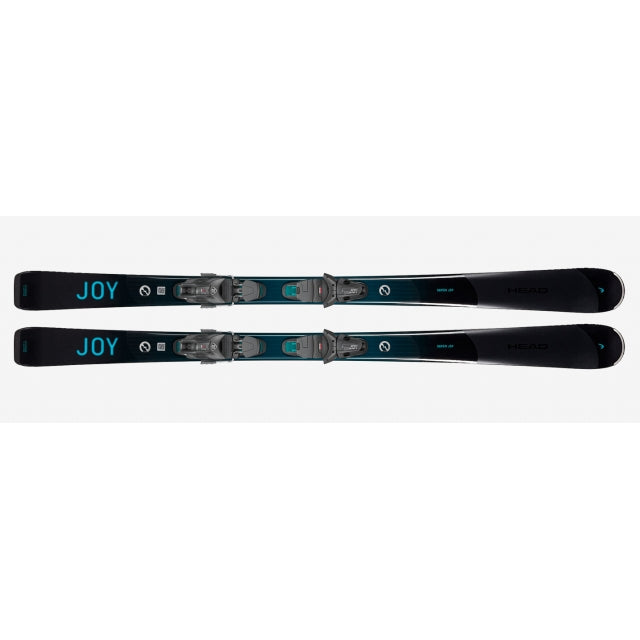 2024 Head E-Super Joy + Joy 11 GW SLR Binding
---
The Super Joy's super power comes from a new shape, a lightweight core and Better Balance technology-together they create a quick-turning, responsive ski.
The new Protector SLR 11 GW binding with Full Heel Release (FHR) technology offers maximum safety thanks to constant release values in forward and especially backward turning falls, thus ensuring less stress on the knees and safer skiing.
Thanks to Rail technology, the Protector SLR can be mounted on all skis with pre-mounted SLR Base.
LYT Tech Construction
EMC
Graphene
Womens´s Camber
Superlightweight Distribution
Carbon Sandwich Cap Construction
Light Weight Wood Core
Structured UHM C Base
Allride Rocker
Plate: JOY "BB" SLR PRO Base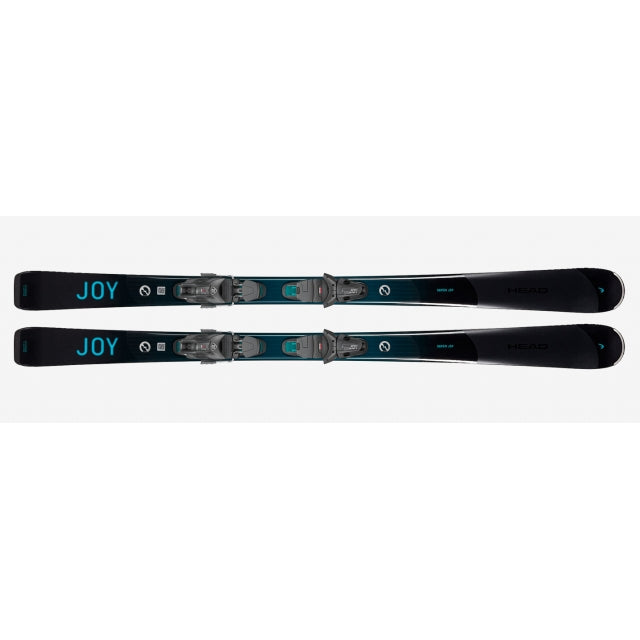 This product has no reviews yet.