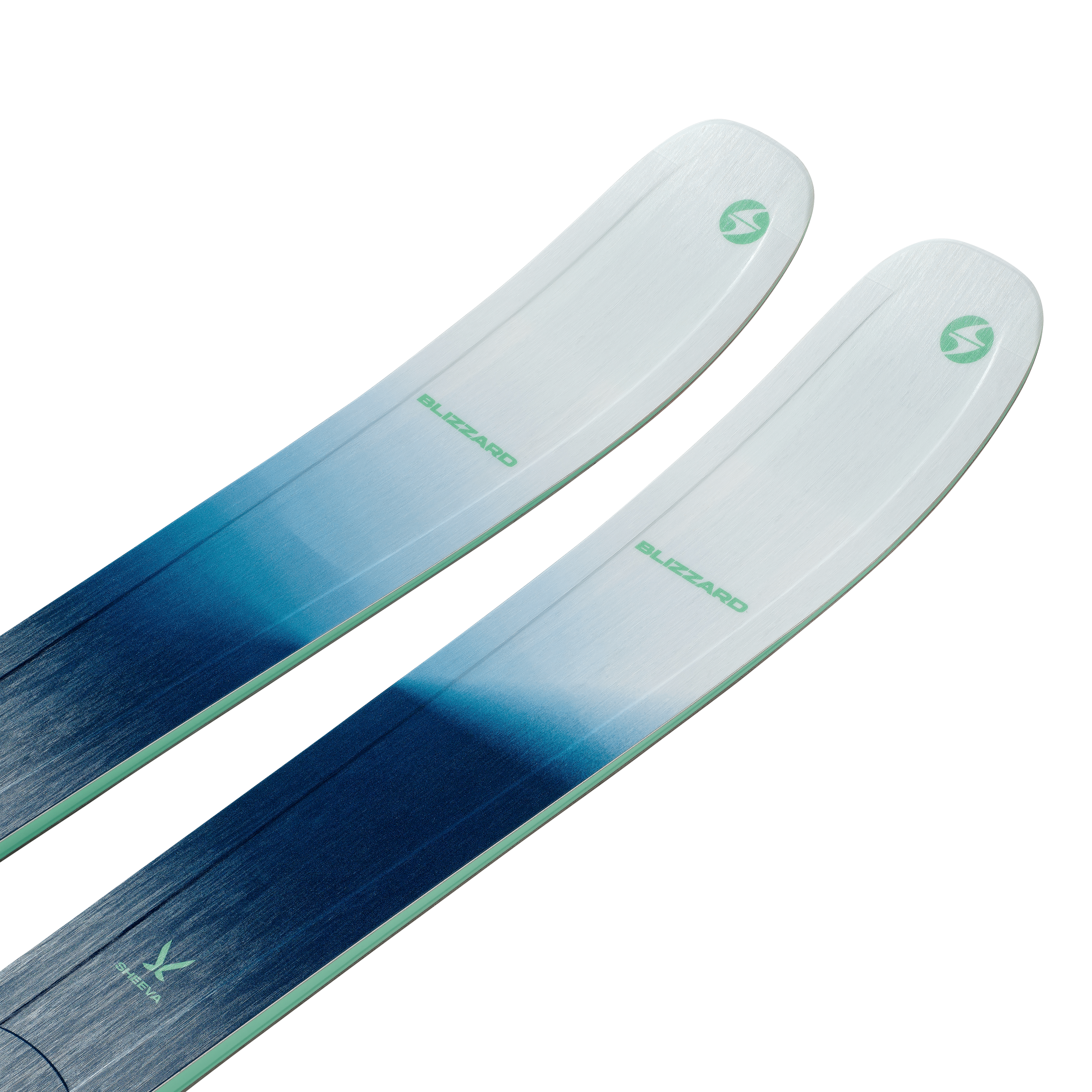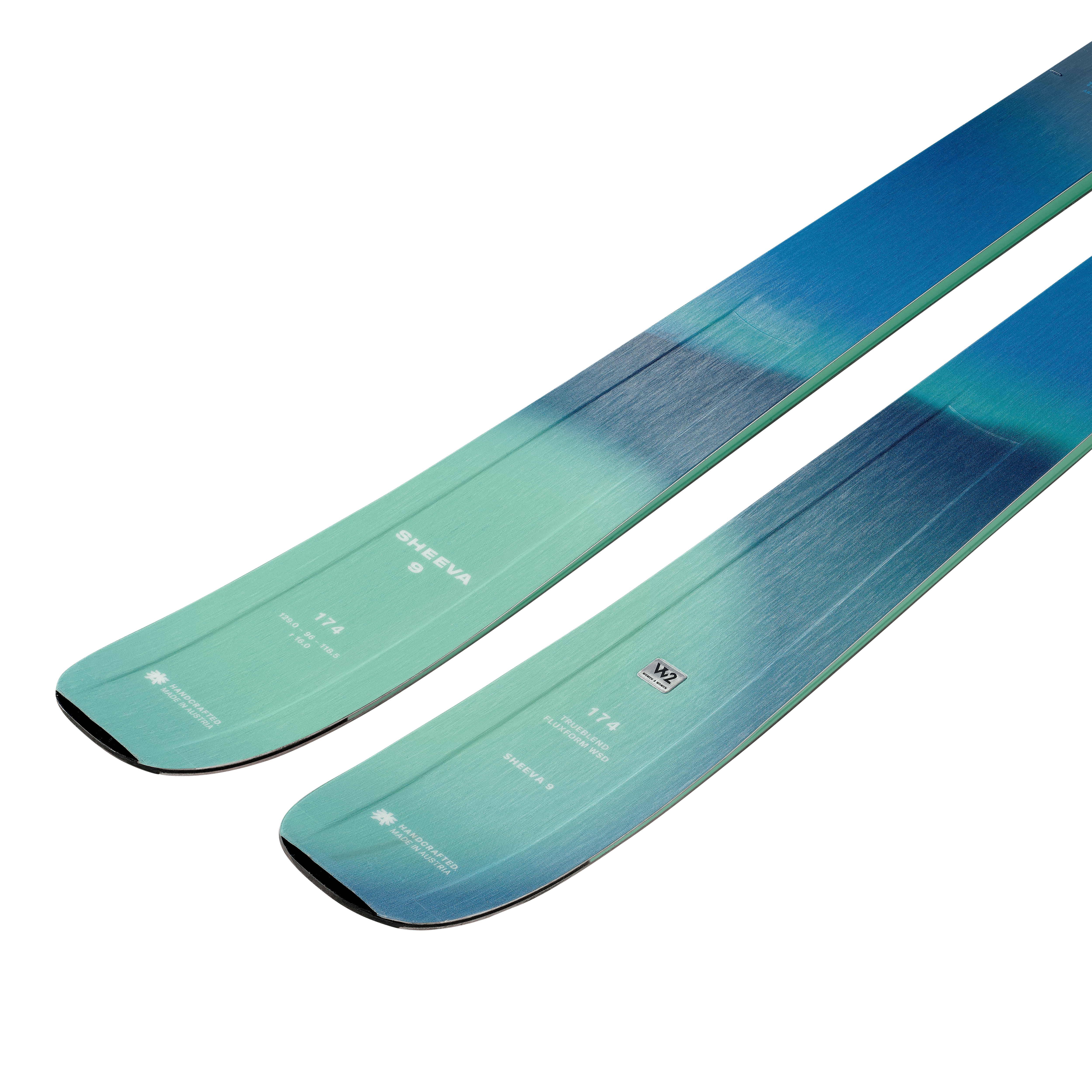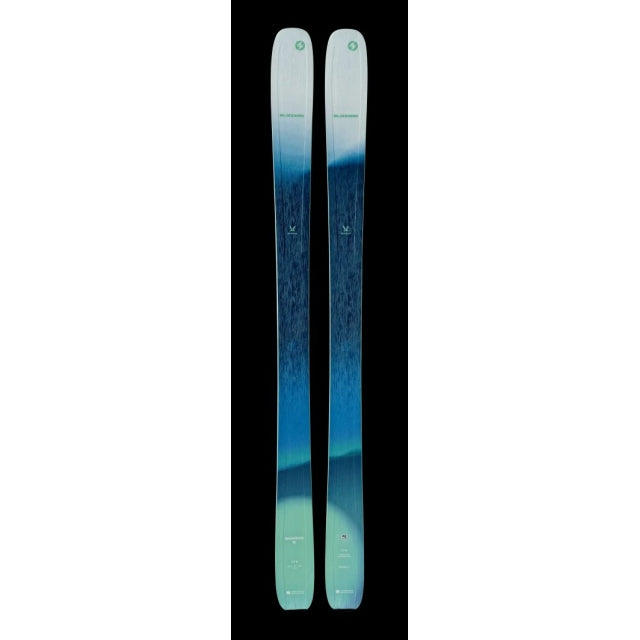 2024 Blizzard Sheeva 9
---
If there is such a thing as a one-ski quiver, you've just found it. The fully redesigned Sheeva 9 is the nimble ninja of the Sheeva family, featuring a Freeride Trueblend woodcore and all-new FluxForm W.S.D. technology, which, combined, pack the perfect blend of power and playfulness into an ever-versatile, 96mm-waisted freeride weapon. The Sheeva 9 has never met conditions it doesn't absolutely crush and is perfect for the lady shredder looking for the one ski guaranteed to keep a smile plastered on her face from the time the first flake falls 'til the last one melts away.
TRUEBLEND FREE WOODCORE
PERFECT BALANCED FLEX
We have designed a specific Trueblend Free Woodcore for our freeride / back country category skis. It combines beech and poplar – two wood types that guarantee performance – with paulownia for a lightweight, yet high-performance wood core.
The result: the right flex to cover for all backcountry requirements in a lighter package.

PERFORMANCE WITHOUT COMPROMISES
The Trueblend Free Woodcore specifically positions three different densities of wood together to form a woodcore that is specifically designed to optimize the flex of the ski and deliver a smooth and balanced feeling.
This blending of the different densities of wood creates three distinct flex zones; a softer flex zone in the tip and tail areas, that facilitates easy turn initiation and release, a medium flex zone in front of and behind the binding, that helps deliver confidence and control and finally a stiffer flex zone in the center, underneath the binding, that guarantees perfect edge grip and stability.
Trueblend woodcores are designed to provide just the right amount what you need, performance, control, and confidence, to do what you want, when you want anywhere on the mountain.

TRUEBLEND WOODCORE W.S.D.
An exclusive blend of woods providing 3 areas of density

High density wood stringer
The TRUE BLEND WOODCORE technology is made of a blend of two different woods. The high density wood stringers are built into the ski wood core.
By modifying their length and number, we can control the flex very precisely.
Harder flex in the center where you need more strength and softer in the tip and tail for more forgiveness and an easy power release.

The right flex where you need it
Thanks to the True Blend WoodCore technology we are able to control the flex precisely through the whole length of the ski, maintaining the desidered behaviour the same for all sizes.
LENGTHS(cm) /
RADIUS(m)
150/12 , 156/ 13 , 162/ 14 , 168/ 15 , 174/ 16
CORE +
KEY MATERIALS
W.S.D. Trueblend Free Woodcore
CONSTRUCTION
W.S.D. Fluxform Duramax Sandwich Full Sidewall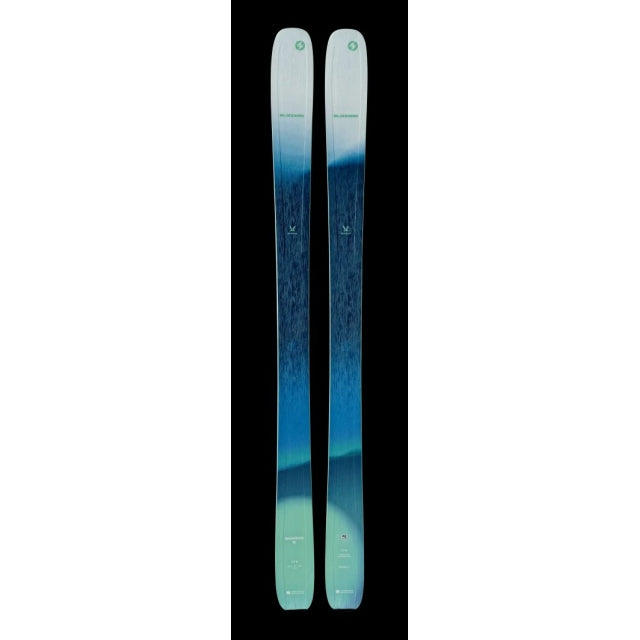 This product has no reviews yet.