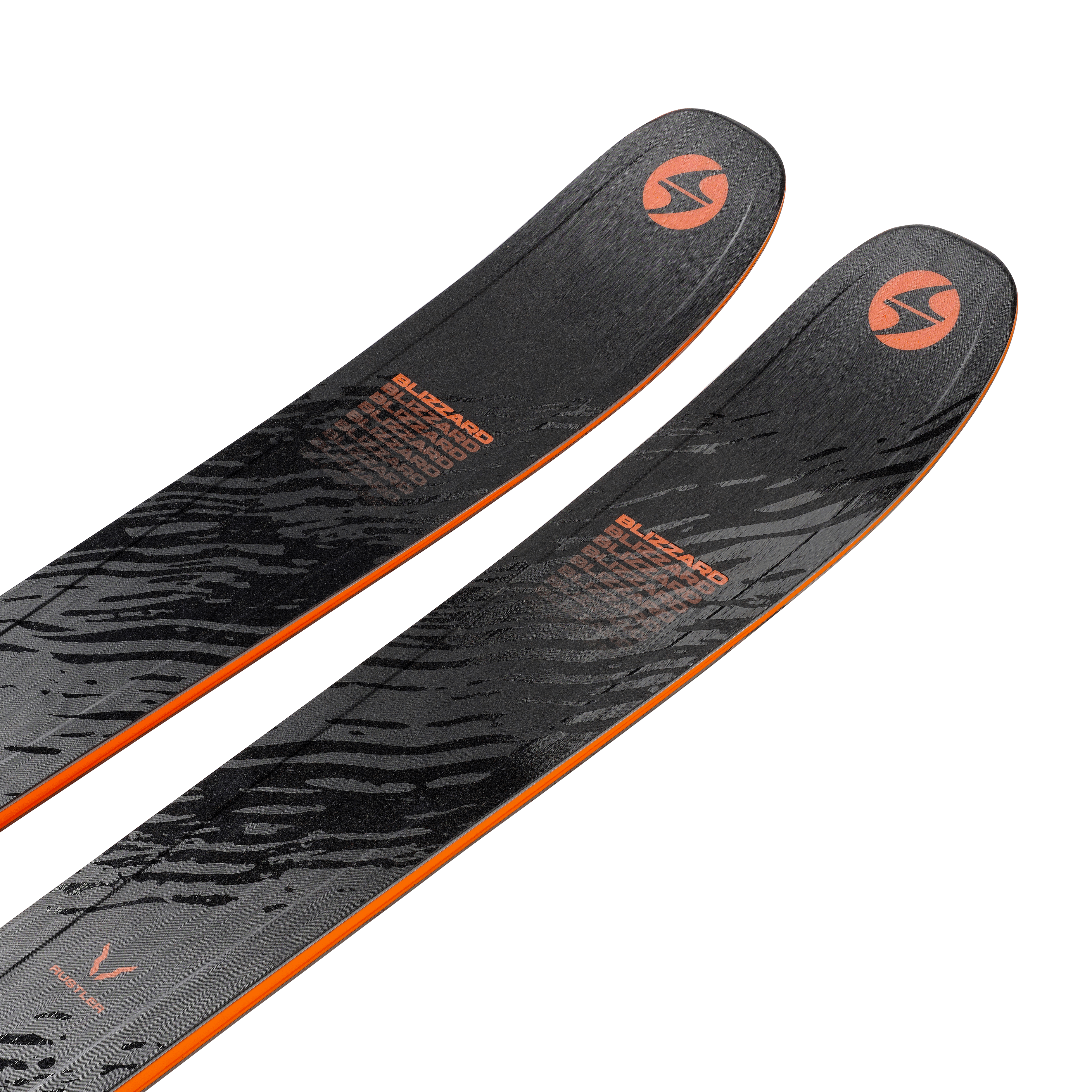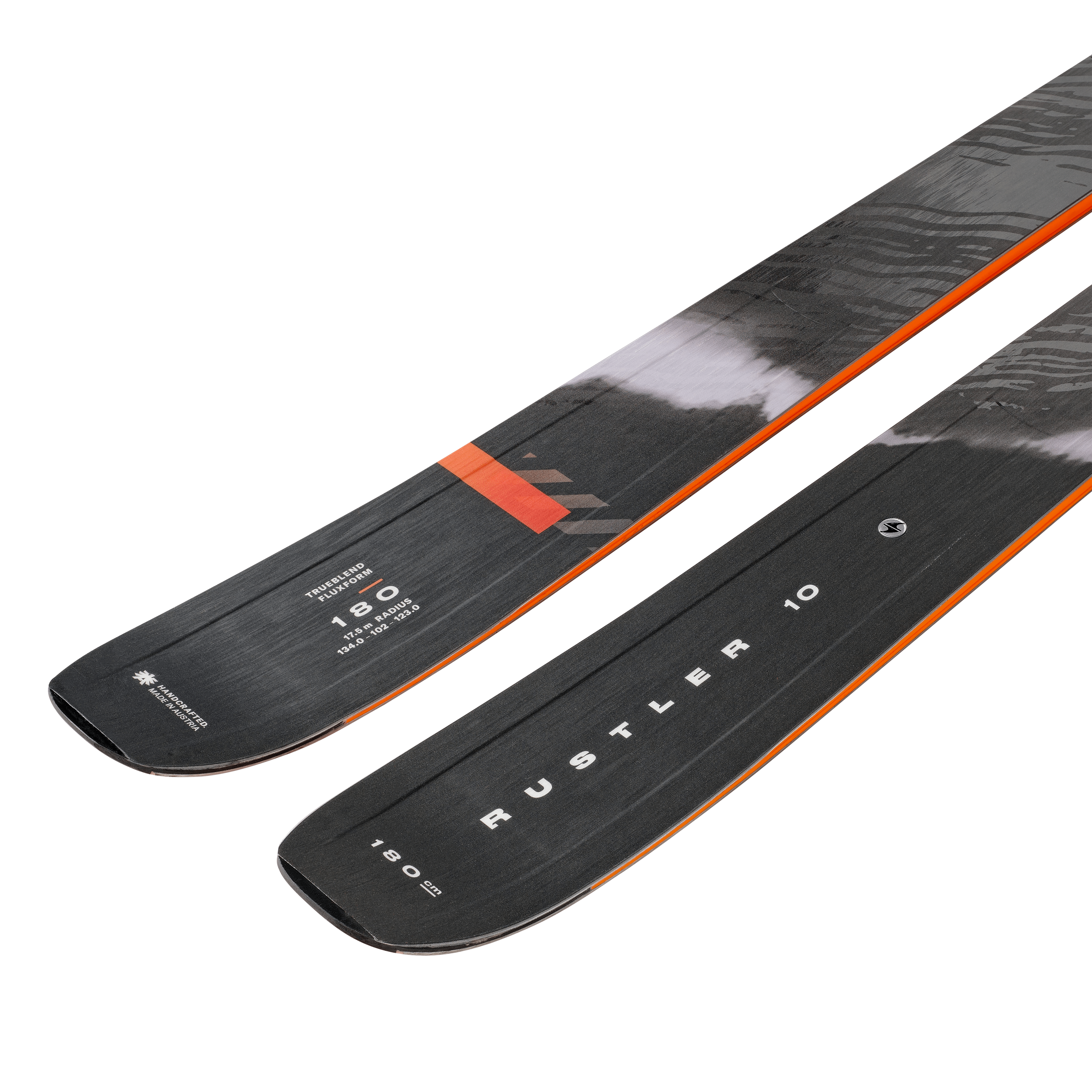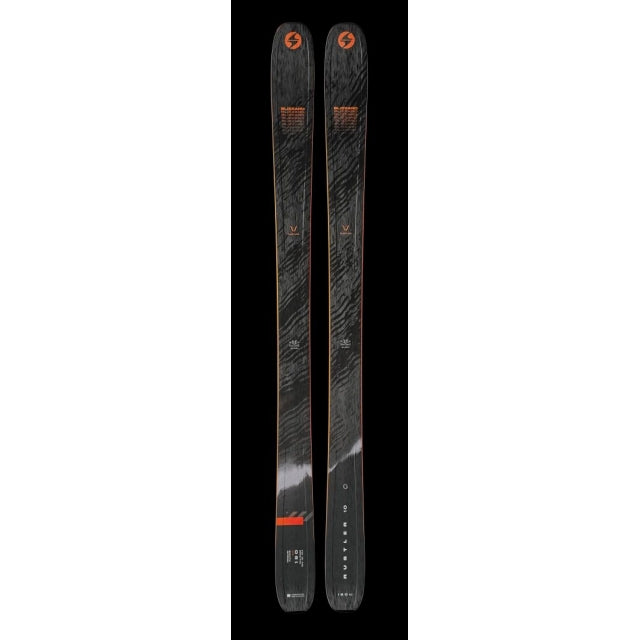 2024 Blizzard Rustler 10
---
The Rustler 10 has long been praised as the holy grail of freeride skis, and while that's quite the claim to hang your hat on, we've never been the type to settle. Which is exactly why we've gone back to drawing board on the Rustler, with the not-so-simple goal of making the best better. Completely redesigned, the quiver-killer is back with a vengeance, fueled by an energetic Freeride Trueblend woodcore and an all-new FluxForm metal layup technology. Trueblend and FluxForm are designed to work together to provide stability and strength underfoot, yet retain all of the playfulness you've come to love and expect in the tip and tail of a Rustler 10. From hunting glory pow in the trees to showing off under the lift, now more than ever, the Rustler 10 is built to Press Send.
TRUEBLEND FREE WOODCORE
PERFECT BALANCED FLEX
We have designed a specific Trueblend Free Woodcore for our freeride / back country category skis. It combines beech and poplar – two wood types that guarantee performance – with paulownia for a lightweight, yet high-performance wood core.
The result: the right flex to cover for all backcountry requirements in a lighter package.

PERFORMANCE WITHOUT COMPROMISES
The Trueblend Free Woodcore specifically positions three different densities of wood together to form a woodcore that is specifically designed to optimize the flex of the ski and deliver a smooth and balanced feeling.
This blending of the different densities of wood creates three distinct flex zones; a softer flex zone in the tip and tail areas, that facilitates easy turn initiation and release, a medium flex zone in front of and behind the binding, that helps deliver confidence and control and finally a stiffer flex zone in the center, underneath the binding, that guarantees perfect edge grip and stability.
Trueblend woodcores are designed to provide just the right amount what you need, performance, control, and confidence, to do what you want, when you want anywhere on the mountain.

FLUXFORM
The FluxForm is designed to work in perfect combination with the Trueblend Wood Core. As its core construction the FluxForm is specifically sized for each model. Tapered on the tips for perfect floating and wider on the tail for more support during fast turn in powder and landing from cliff.
LENGTHS(cm) /
RADIUS(m)
162/14.5 , 168/ 15.5 , 174/ 16.5 , 180/ 17.5 , 186/ 18.5 , 192/ 19.5
CONSTRUCTION
Fluxform Duramax Sandwich Full Sidewall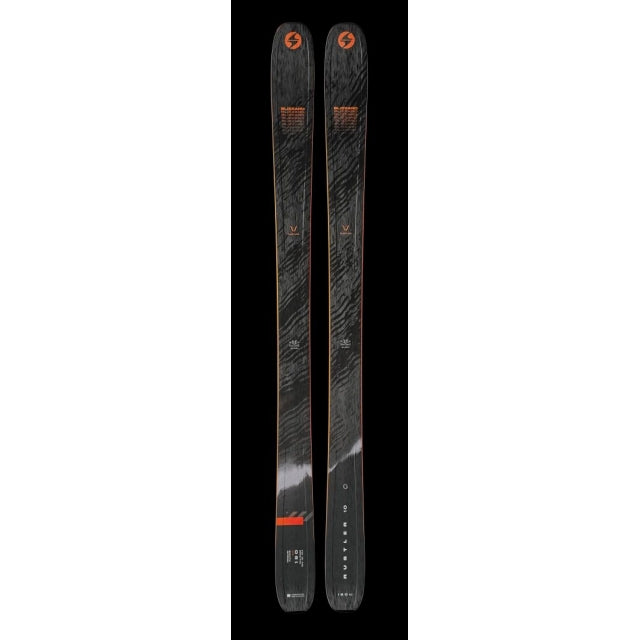 This product has no reviews yet.