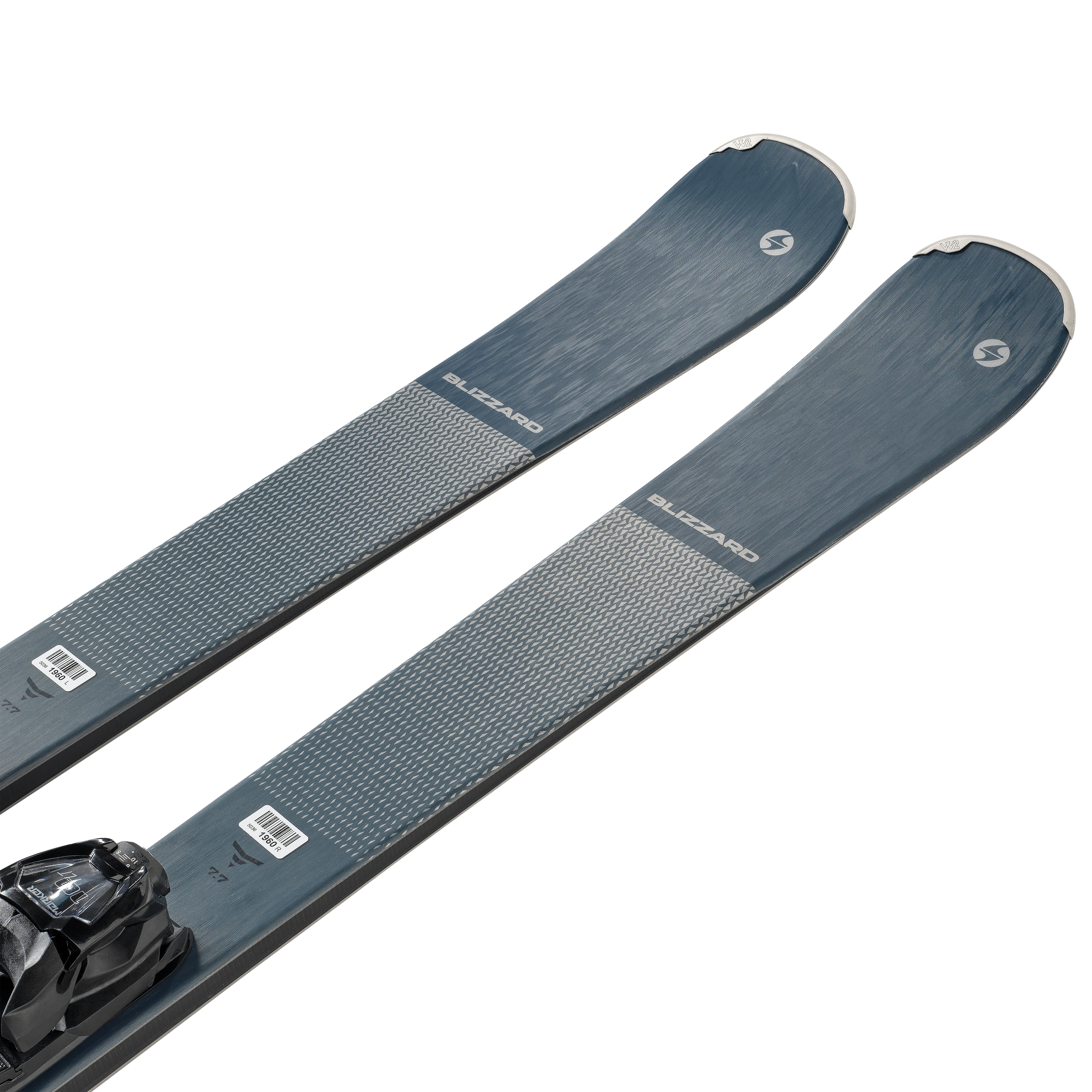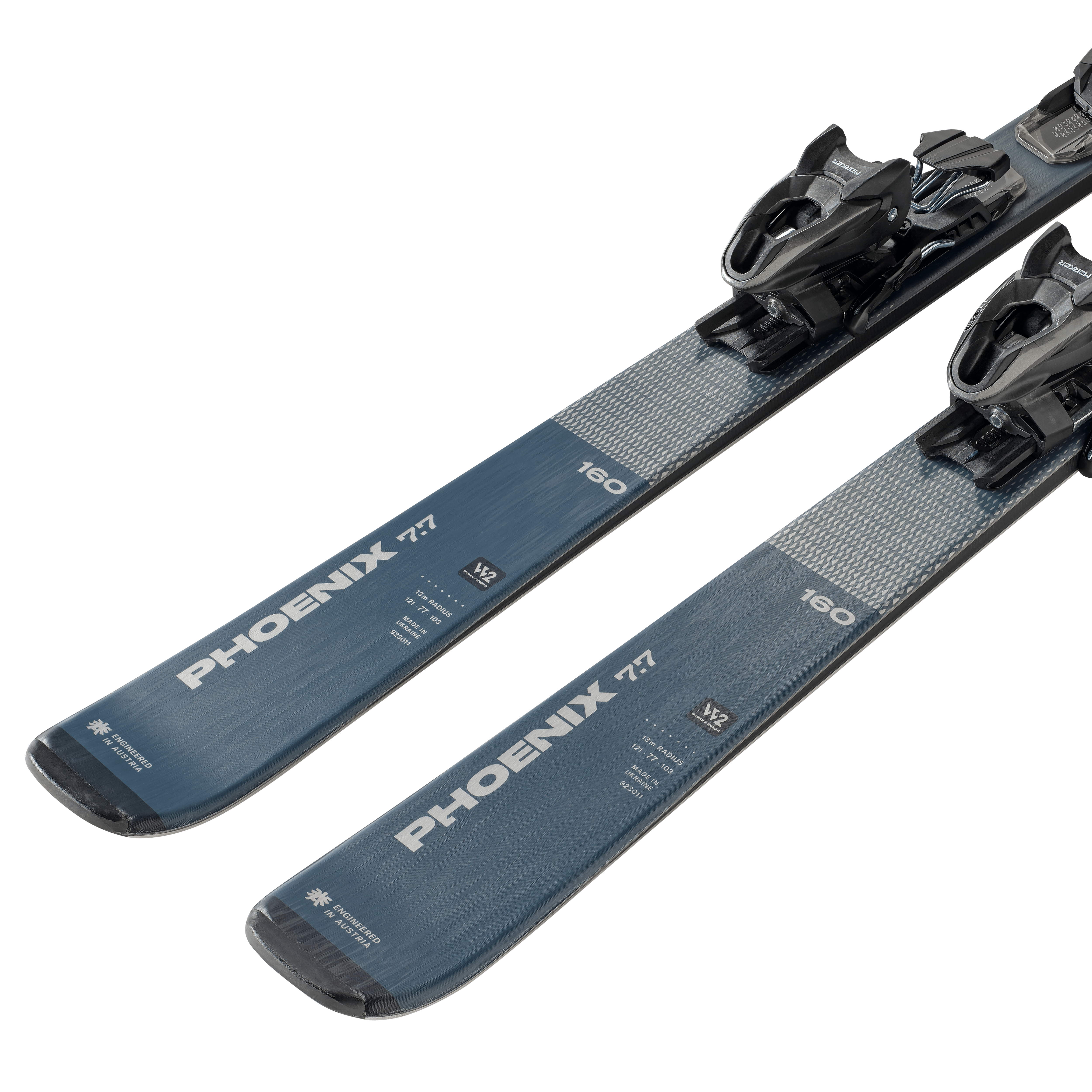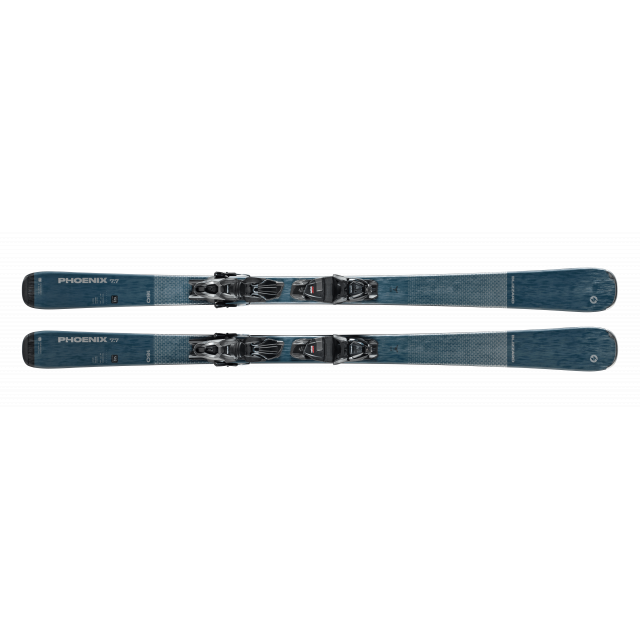 2024 Blizzard Phoenix 7.7
---
The Phoenix 7.7 combines a solid, stable platform with the right shape and a smooth easy flex for the intermediate female skier to take control of the mountain. Slightly wider than the 7.2, the 7.7 will give a little more float when the snow gets softer or the trail gets chopped up. You can effortlessy explore the mountain with complete confidence and control. Step in and enjoy the ride!
TRUEBLEND WOODCORE W.S.D.
An exclusive blend of woods providing 3 areas of density
High density wood stringer
The TRUE BLEND WOODCORE technology is made of a blend of two different woods. The high density wood stringers are built into the ski wood core.
By modifying their length and number, we can control the flex very precisely.
Harder flex in the center where you need more strength and softer in the tip and tail for more forgiveness and an easy power release.
The right flex where you need it
Thanks to the True Blend WoodCore technology we are able to control the flex precisely through the whole length of the ski, maintaining the desidered behaviour the same for all sizes.
LENGTHS(cm) /
RADIUS(m)
146/11 , 153/ 12 , 160/ 13 , 167/ 14
CONSTRUCTION
Composite Partial Sidewall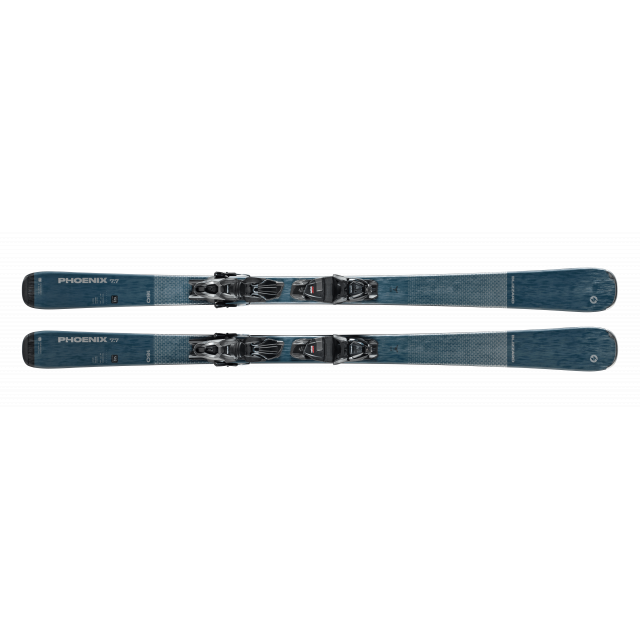 This product has no reviews yet.