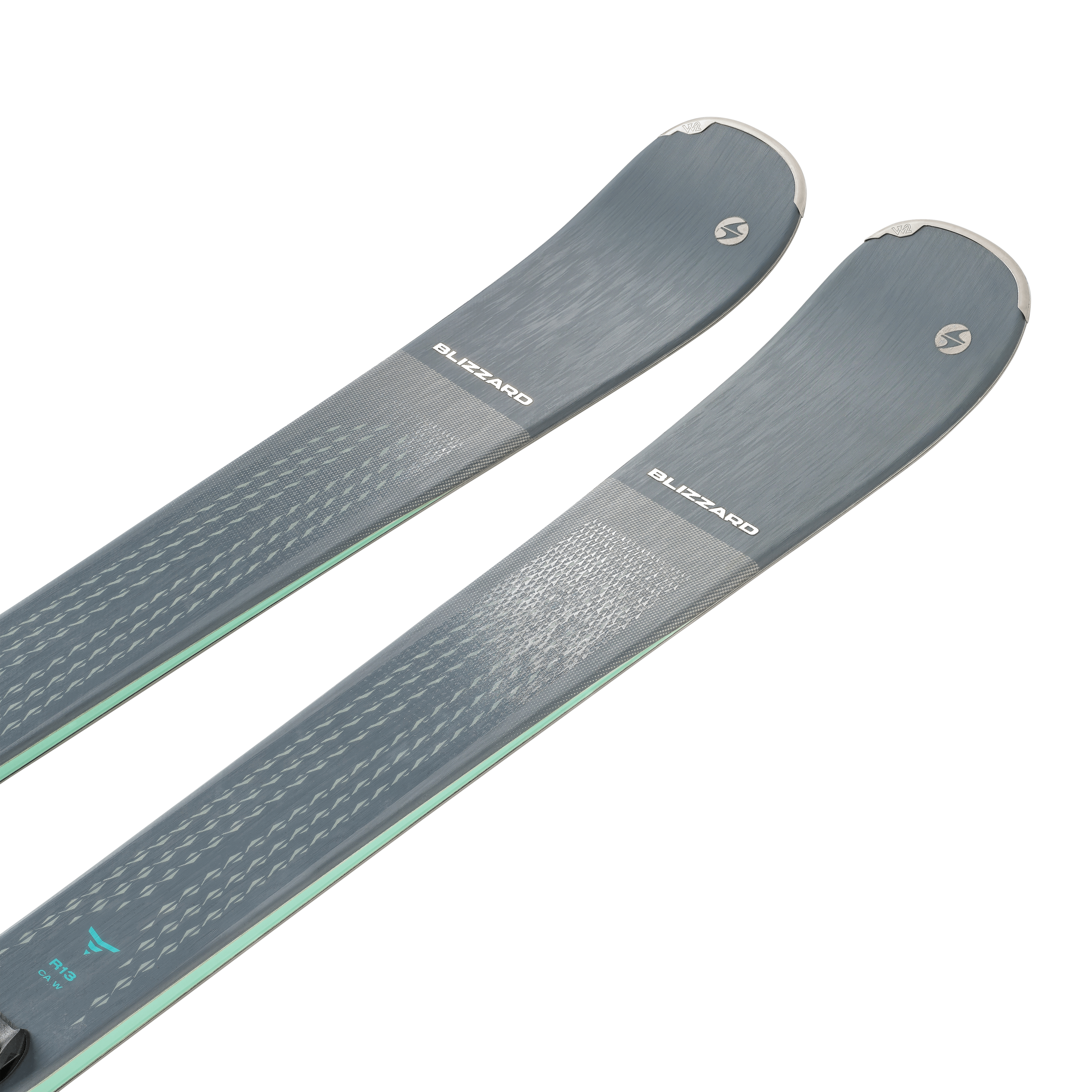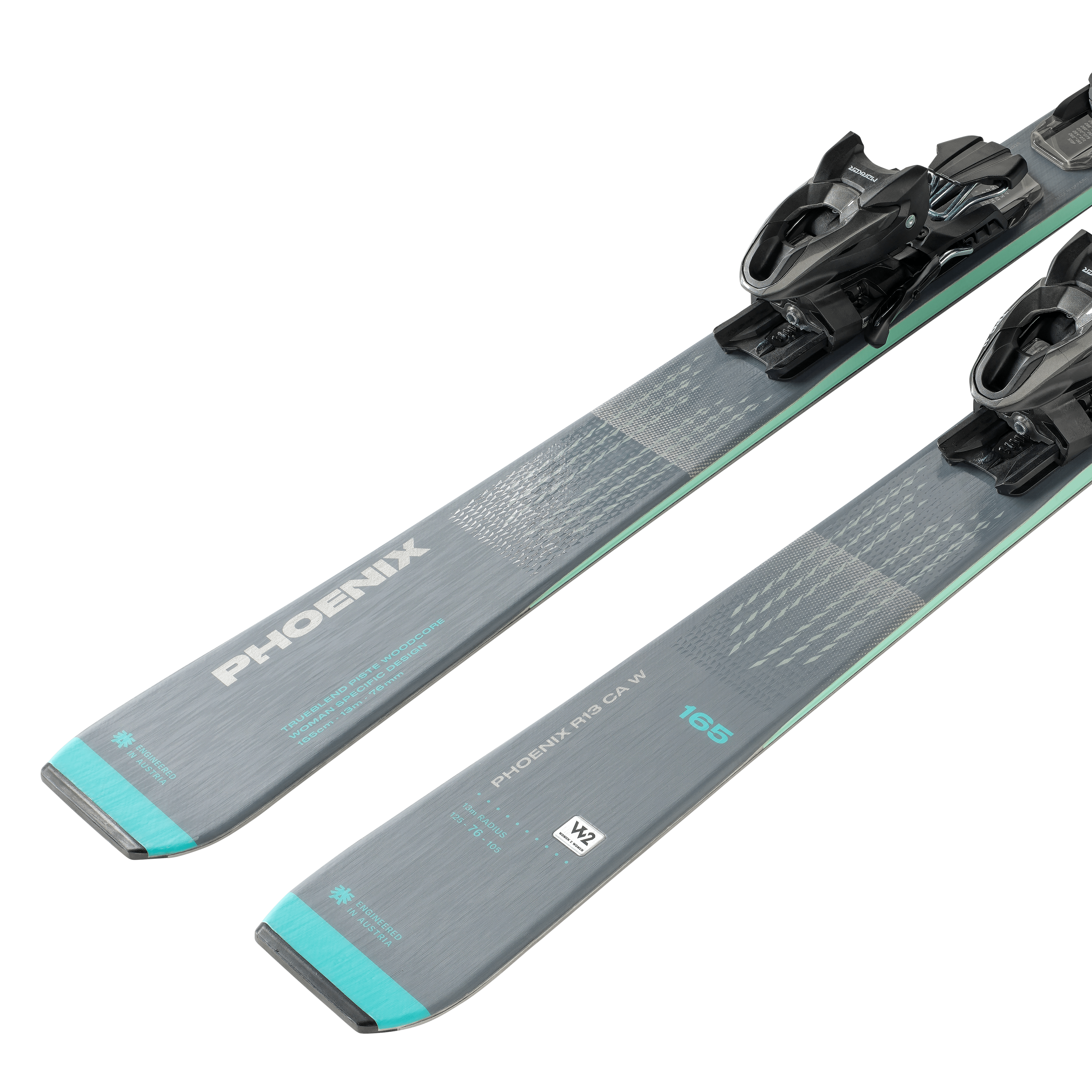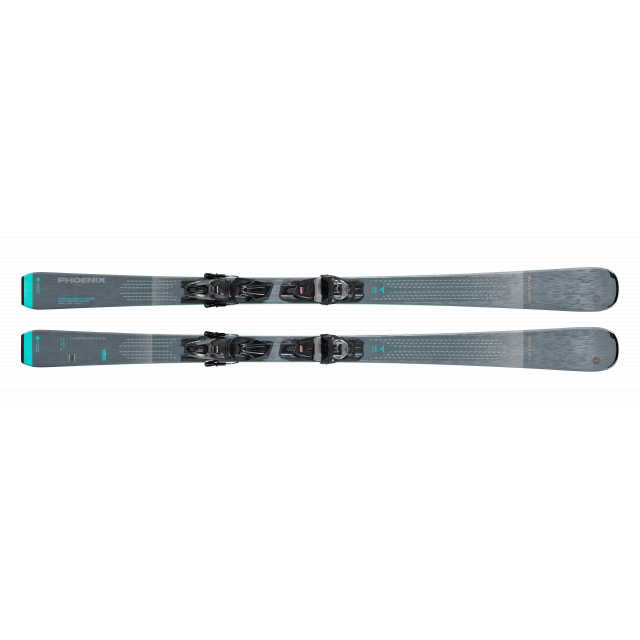 2024 Blizzard Phoenix R13 CA W
---
Being able to ski fast or slow, make lightning quick or long crusing turns is the definition of versatility and fun. The Phoenix R13 Ca offers that versatility and a whole lot more. A 76mm waist width, Women's Specific Design, a multiradius sidecut and the Trueblend Piste woodcore is at the heart of this versatility that allows the Phoenix R13 Ca to carve or cruise at any speed, on any groomed slope. Built for all day fun.
TRUEBLEND WOODCORE W.S.D.
An exclusive blend of woods providing 3 areas of density

High density wood stringer
The TRUE BLEND WOODCORE technology is made of a blend of two different woods. The high density wood stringers are built into the ski wood core.
By modifying their length and number, we can control the flex very precisely.
Harder flex in the center where you need more strength and softer in the tip and tail for more forgiveness and an easy power release.

The right flex where you need it
Thanks to the True Blend WoodCore technology we are able to control the flex precisely through the whole length of the ski, maintaining the desidered behaviour the same for all sizes.
LENGTHS(cm) /
RADIUS(m)
145/11 , 150/ 11.5 , 155/ 12 , 160/ 12.5 , 165/ 13 , 170/ 14
CORE +
KEY MATERIALS
W.S.D. Trueblend Piste Woodcore
CONSTRUCTION
Ca Reinforced Sandwich Partial Sidewall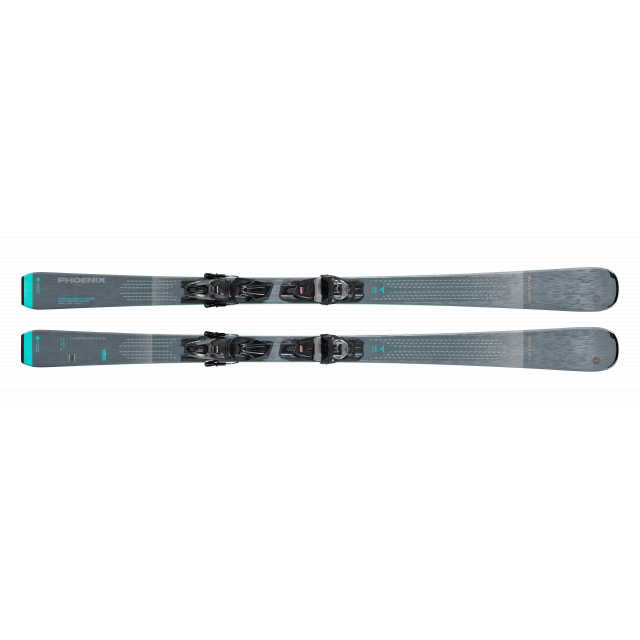 This product has no reviews yet.