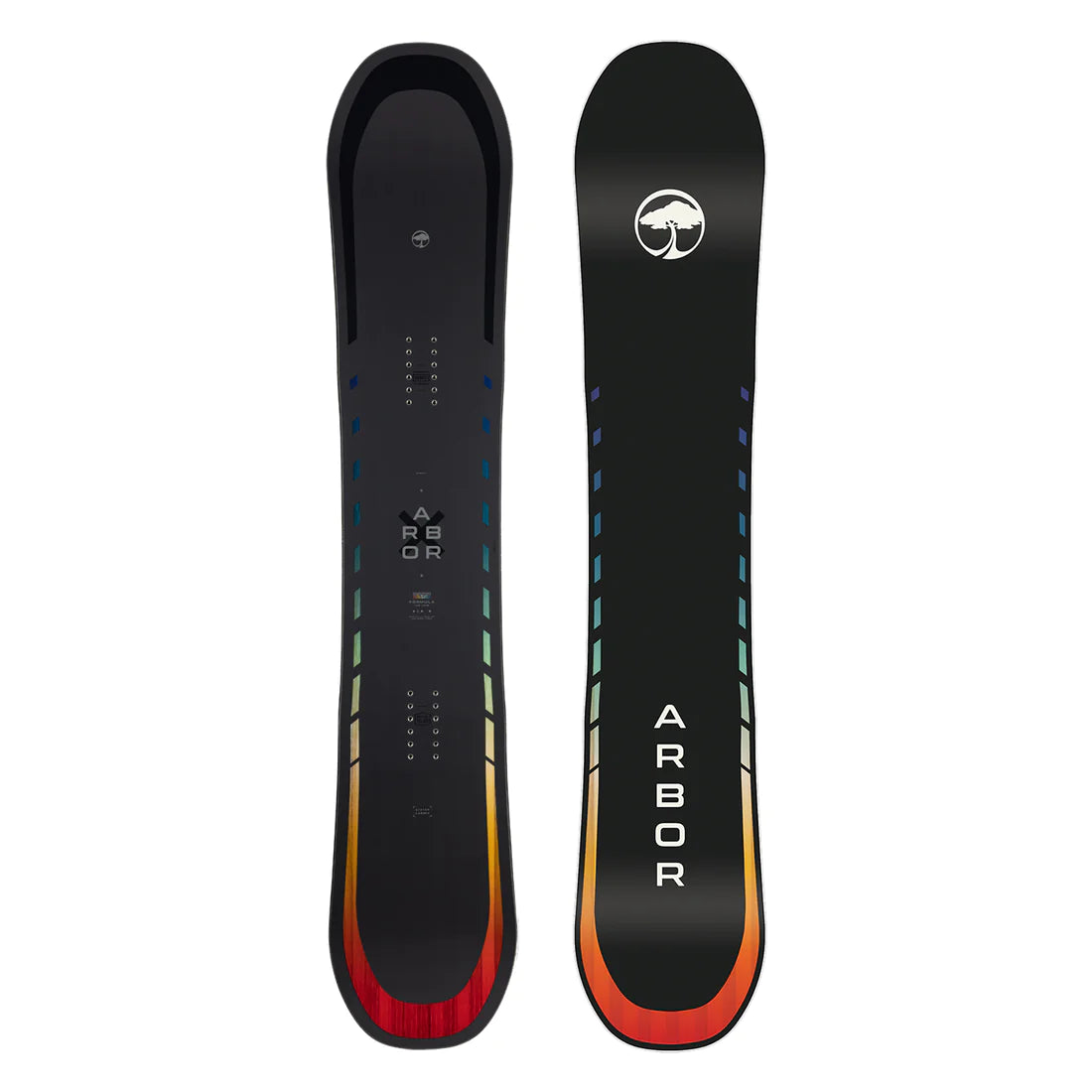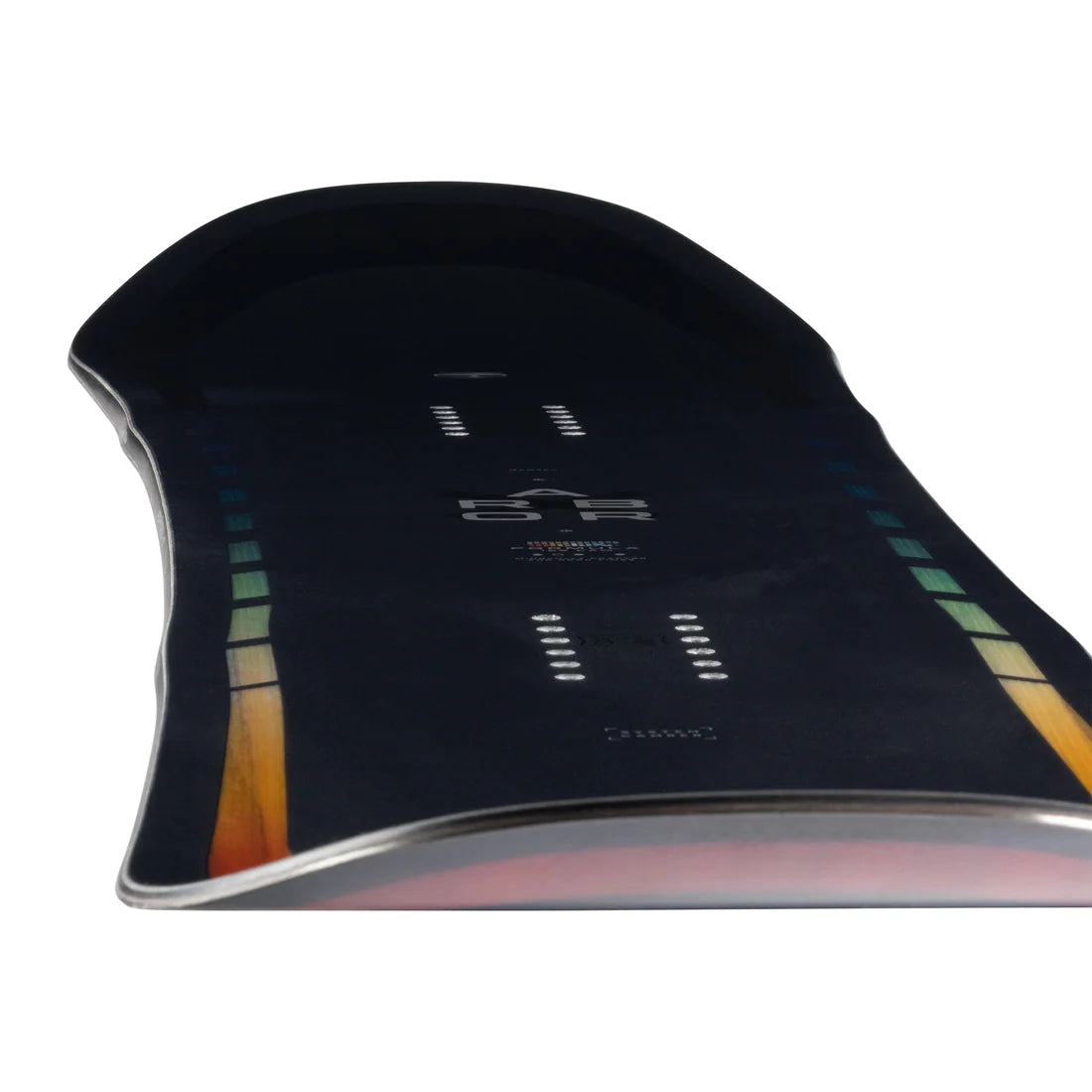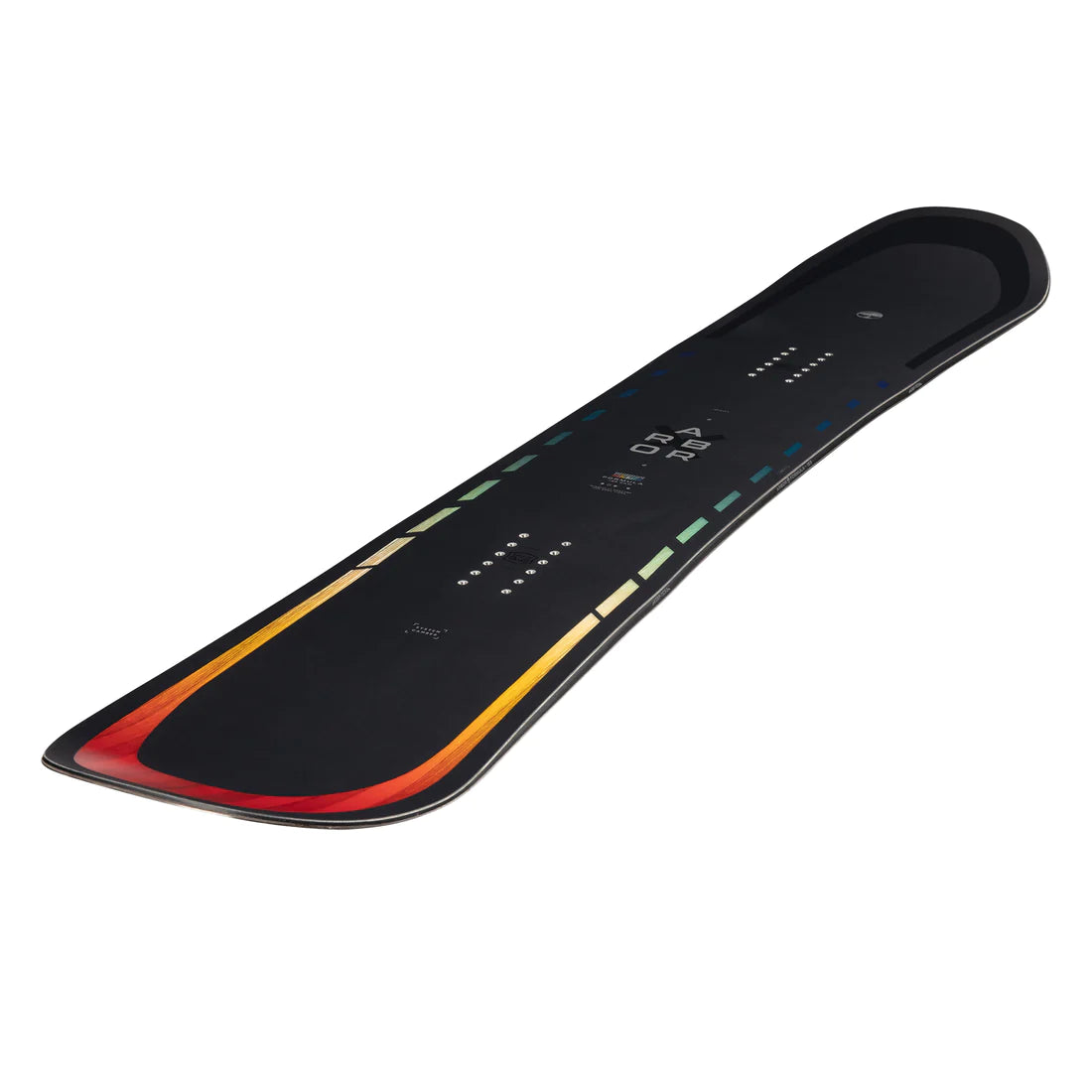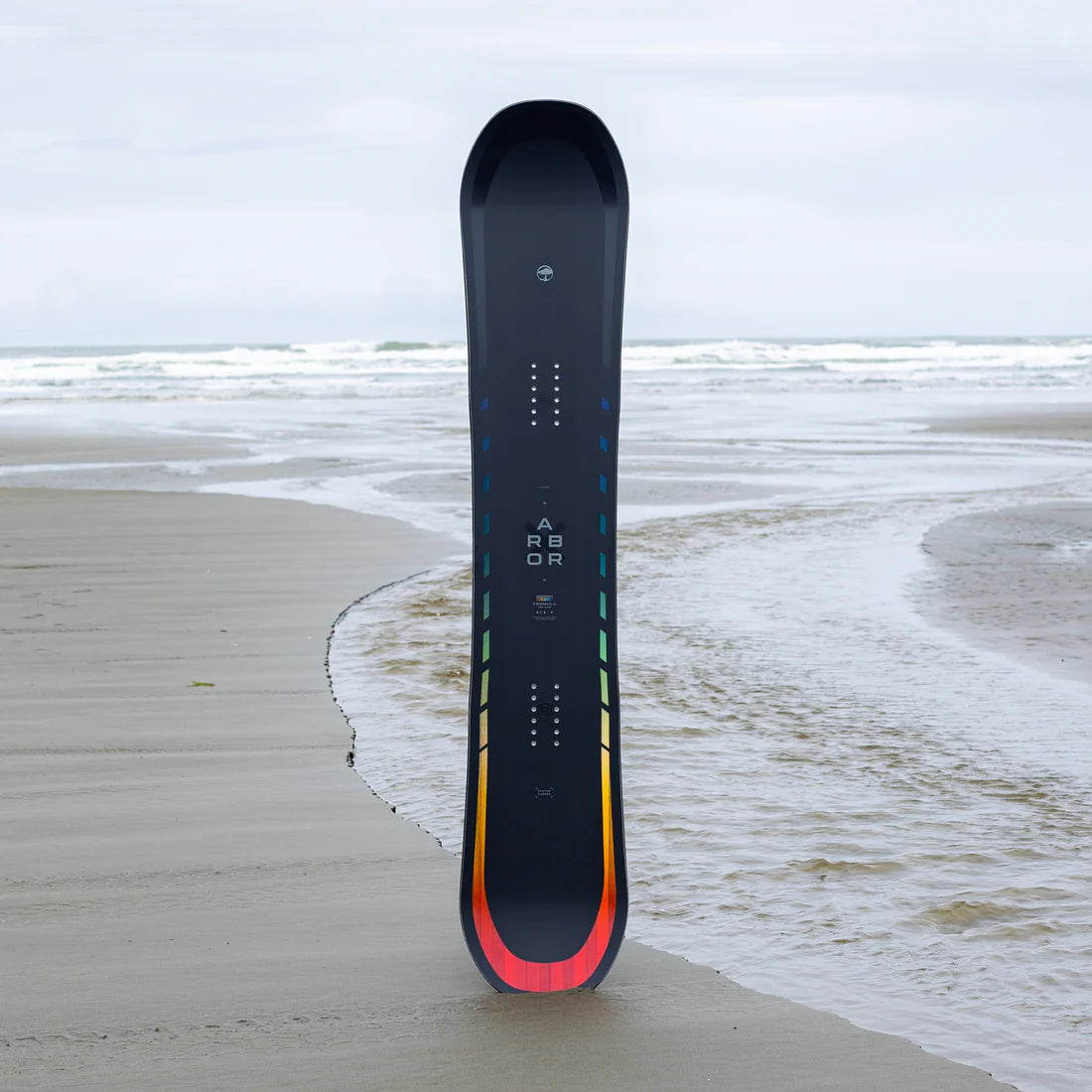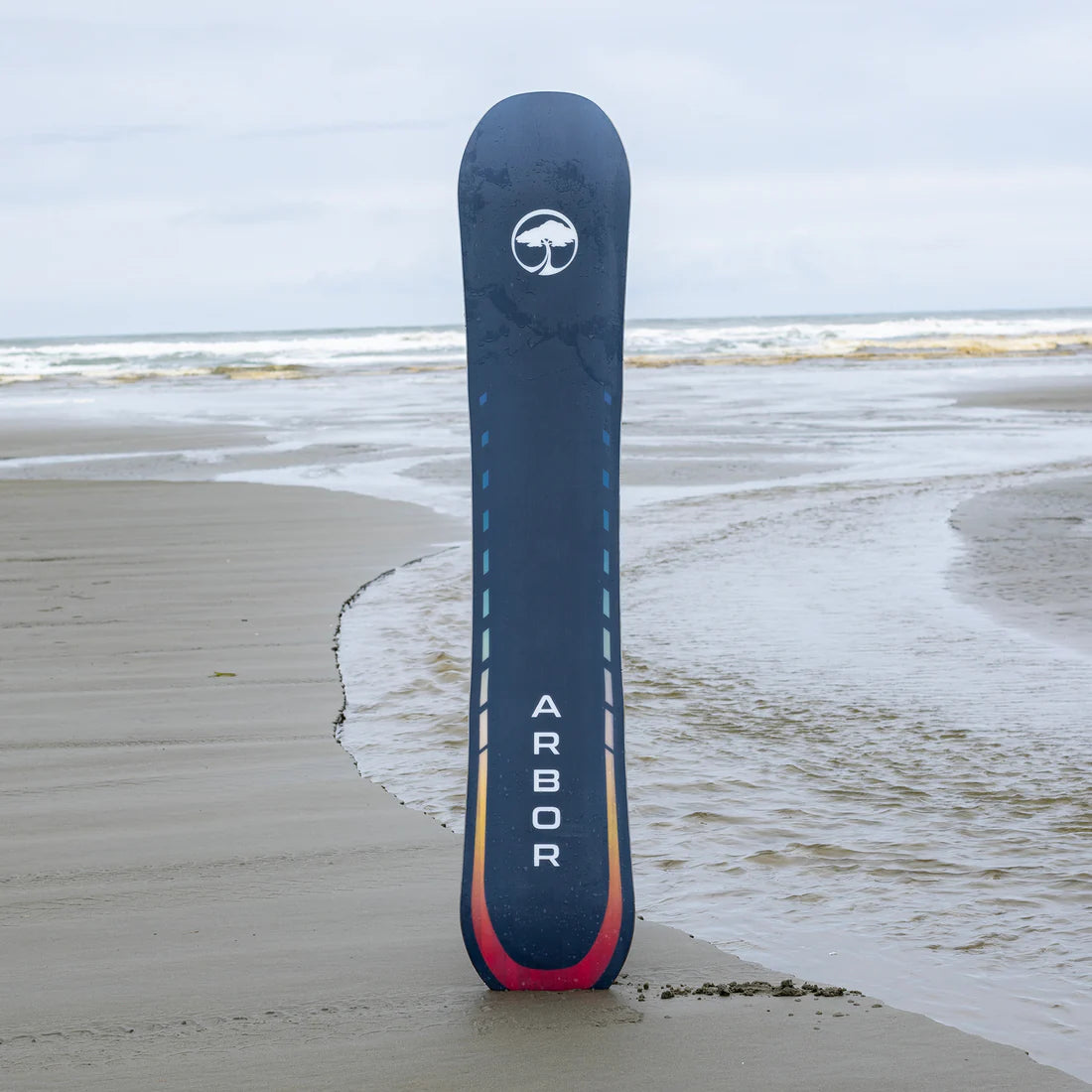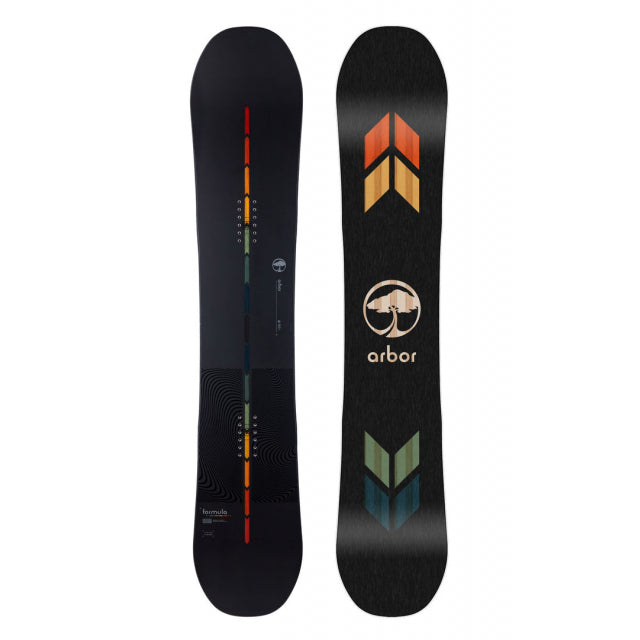 2024 Arbor Formula Camber Snowboard
---
The Formula's timeless shape speaks to snowboarding's roots while delivering all of the ingredients you need for an amazing all-mountain experience. The Formula is sustainably built with quality materials on Arbor's proprietary System platform. This fun, the budget-friendly design provides unmatched value and versatility for riders who want to explore the whole resort. Available in both System Camber and System Rocker. The System Camber design offers a poppy ride with crisp, fully engaged performance.
3° Fenders
Bio-Plastic Topsheet
Highland Core
Sintered Base
Biax Glassing
2x4 12 Pack Inserts
Recycled ABS
Bio Resin
Recycled Steel Edges
360 Degree Rails
3 Year Warranty
Factory Tuned
Wend Natural Wax
Manufactured with 100% Solar Energy
GRIP TECH
Grip Tech creates added heel and toe contact points that dramatically improve edge control on snow and ice. The design creates a more ergonomic and direct connection to the snow for substantially improved handling and response time. The Added contact points make it possible for Arbor to offer Rocker designs that hold an amazing edge and Camber designs that provide cleaner edge performance.
PARABOLIC PROFILING
We use a unique shaping technique that replaces the single radius arc found in traditional camber or rocker with a more advanced parabolic profile. The design blends five separate radii together to create a parabolic arc which gradually reduces the amount of rocker or camber toward the tip and tail. In our System Rocker shapes the design lowers the leading edge to improve edge hold. In our System Camber shapes the design makes the leading edge less aggressive for smoother performance. The blended five radii design also drastically improves our ability to tune each shape in our line for ability level, target terrain and riding style.
SYSTEM CAMBER
Our System Camber shapes are for riders who want:
A highly responsive ride, crisp on-edge performance and more pop for carving and ollies
Effortless true-camber performance across all types of snow and during turns, spins and landings
THE SYSTEM X BASEPLATE
FOUND ON ALL ARBOR BINDINGS
A proprietary design that transfers rider input out to four heel-to-toe convergence zones, improving edge controls and response time.
A concave design allows a board to flex more seamlessly by reducing flat spots for improved edge performance.
When paired with an Arbor Snowboard, the System X design improves the activation of Arbor's Grip Tech contact points.
This unique binding / board interaction provides maximum performance at speed, in steeps, amd through any turn, carve or spin.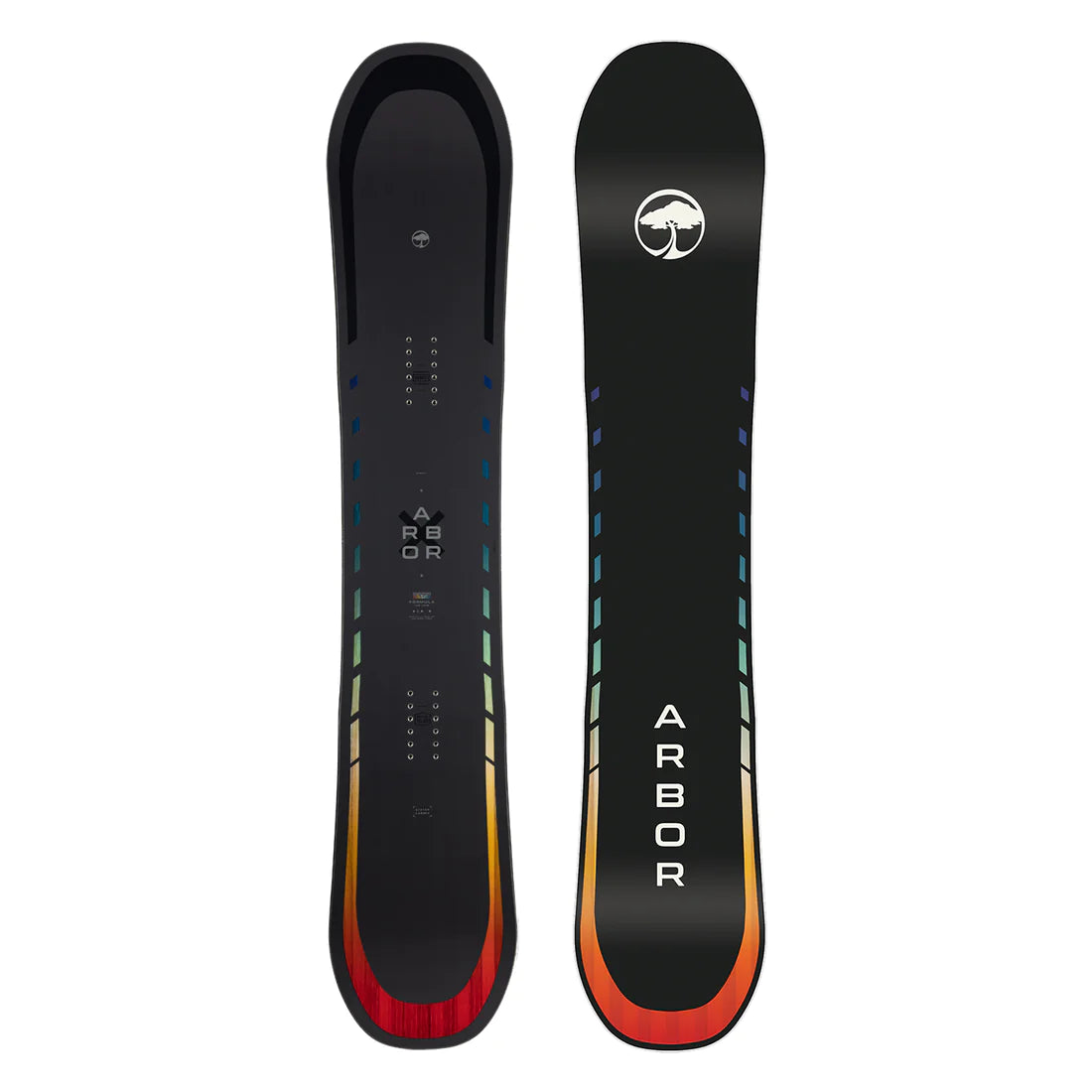 This product has no reviews yet.