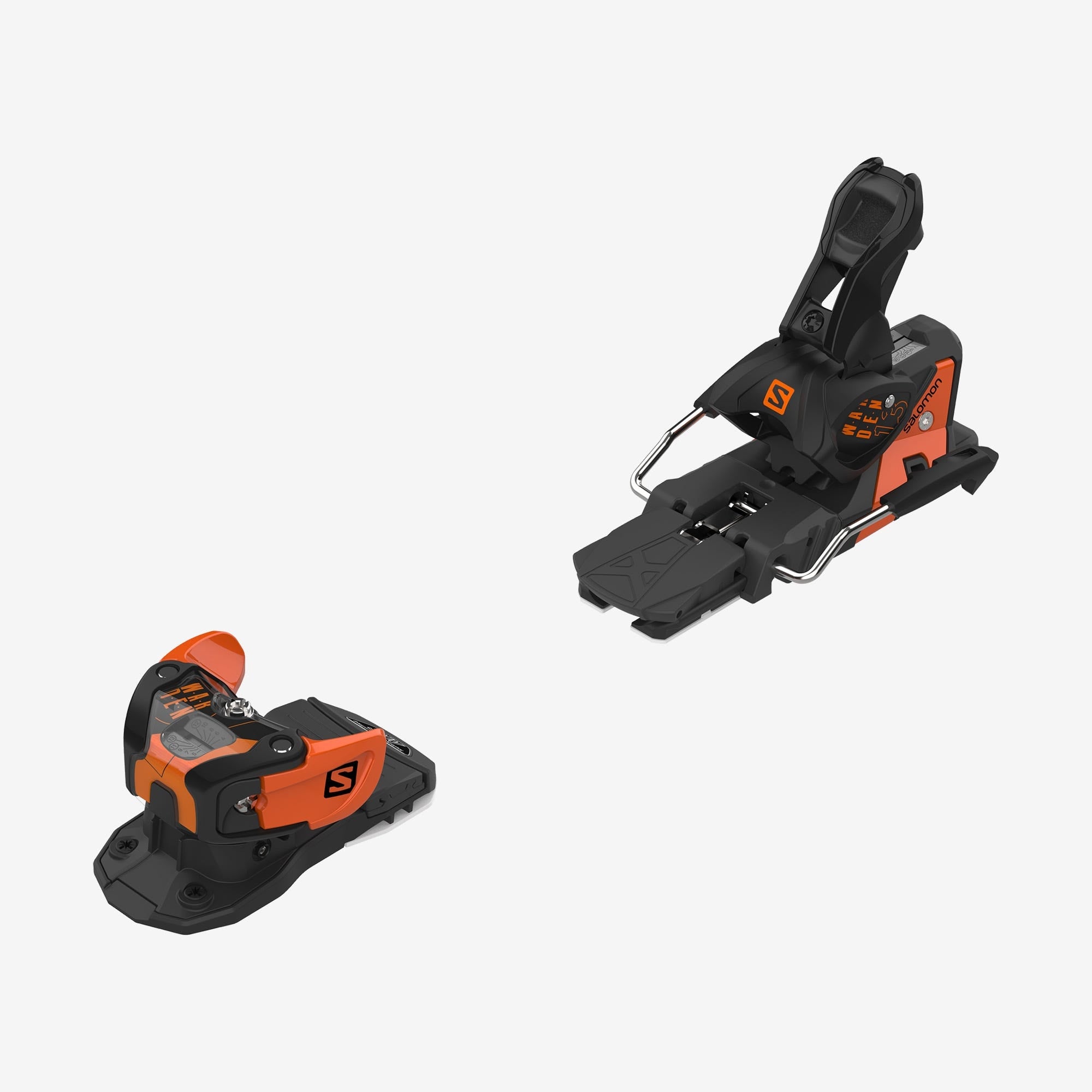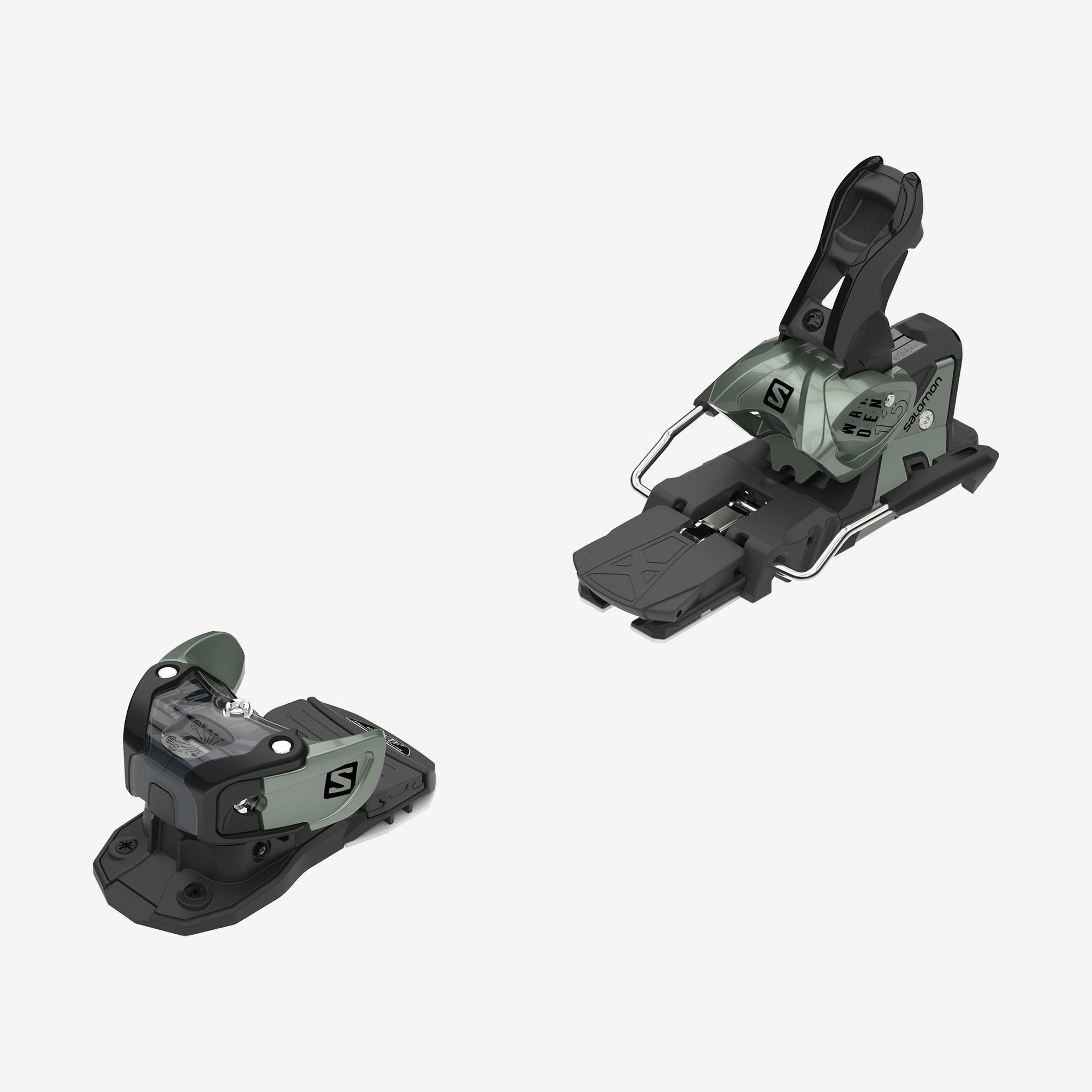 Salomon Warden MNC 13 Ski Bindings
---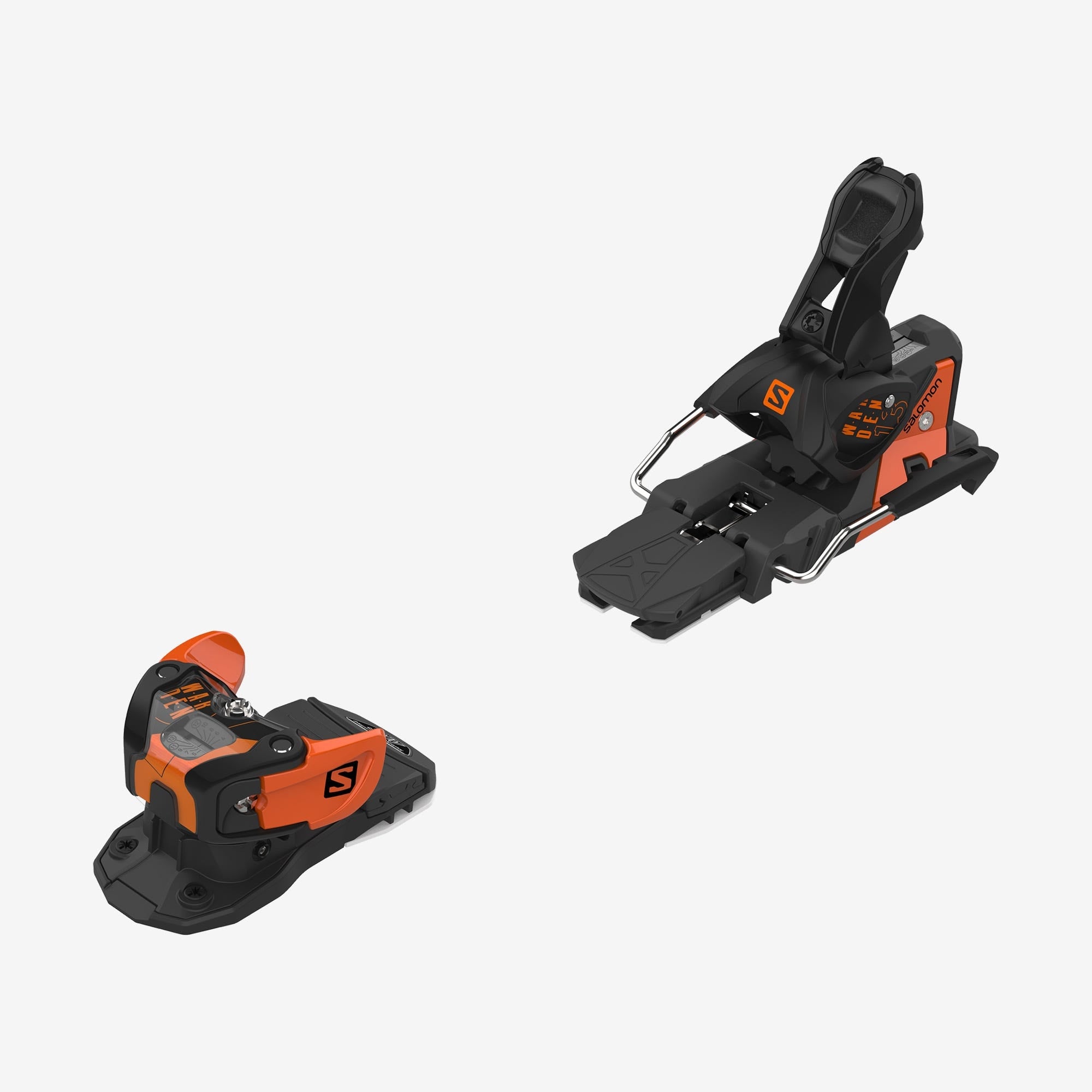 A clamp is a clamp is a clamp, right? Not so fast. Some are easier to get back on in 2 feet of blower pow. Some work with all boot sole types, including touring soles. And some offer downright bulletproof reliability year in and year out. The Salomon Warden MNC 13 Ski Bindings check all three boxes, and then some, and have become a huge favorite among riders who move between boots depending on the day. Manual toe height adjustment lets you dial in the precise height necessary for your boot, from ISO 9523 Touring to ISO 5355 Alpine (Gripwalk is fine, too). When versatility and reliability are top of your list, there isn't a better choice than the Warden 13 MNC.
Toe Piece
SCP Slider Pedal – Antifriction system to guarantee safe release.
U-Power Compact Toe – Low profile and MNC (Multi Norm Compatible). Built directly into its platform for maximum solidity and transmission.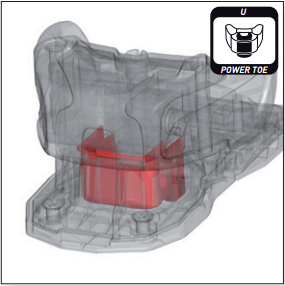 Manual Toe Height Adjustment
Heel Piece
Easy Step-In – Makes stepping in very easy with no compromise on safety and performance.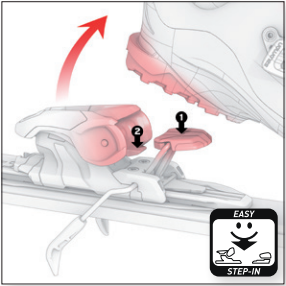 Freeski Brakes – Self retracting brakes adapted to modern skis and practices. Eliminates hang ups on switch landings.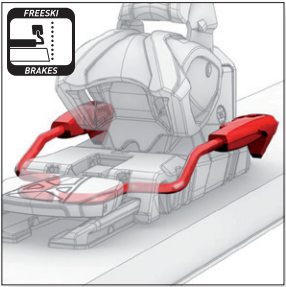 Heel Flex Interface – Guarantees natural ski flex.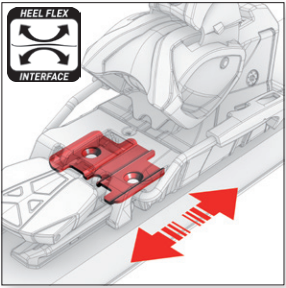 Additional Features
Easy Step In – Designed with a lower step-in threshold, this binding makes it easier to step in for lightweight skier, even in powder conditions.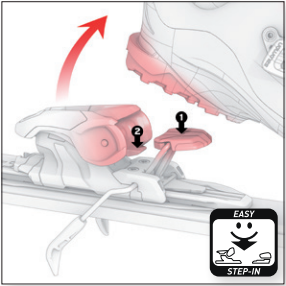 Multi Norm Certified (MNC) – Compatible with ISO 5355 Alpine, ISO 9523 Touring, WTR (Walk to Ride) and GripWalk Soles. Not compatible with non-ISO 9523 standard touring soles with shortened toe and heel lugs.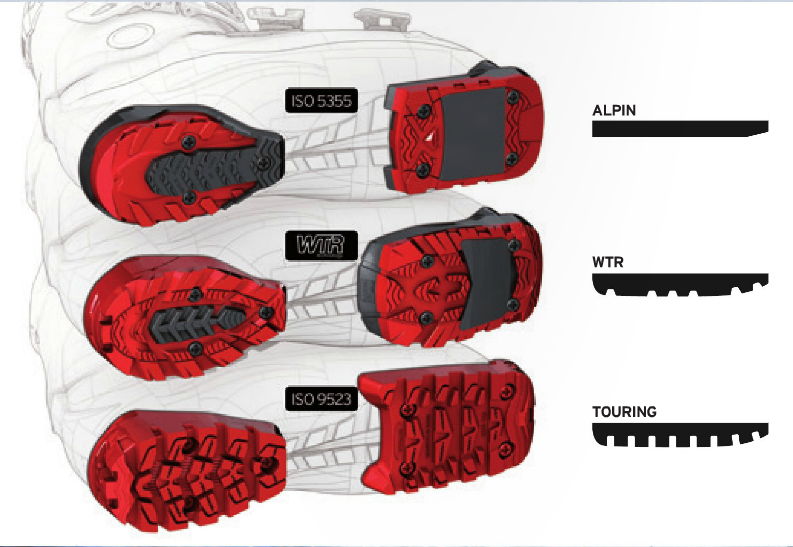 Oversized Platform – A super wide (71 mm) platform ensures maximum lateral power transmission, especially on wider skis.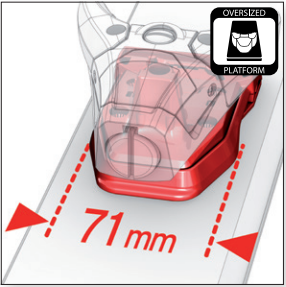 Ski Compatibility
We recommend a brake width equal to or at most 15 mm wider than the ski waist width.
This product has no reviews yet.