Armada Warden MNC 13 Ski Bindings
---
If you're a backcountry enthusiast thinking of using touring boots in your alpine setup, or if you just want to future-proof your skis against any upcoming madness in boot sole technology the Armada Warden MNC 13 Ski Bindings are a no brainer. Fortunately, the Warden MNC 13 also ranks extremely highly for dependability and performance, making it a fantastic choice for every type of skier.
Toe Piece
U-Power Compact Toe – Low profile and MNC (Multi Norm Compatible). Built directly into its platform for maximum solidity and transmission.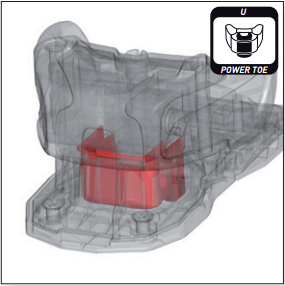 Automatic Wing Adjustment – Adapts automatically and easily to your boot width and height. It also keeps release values constant for worn out boots.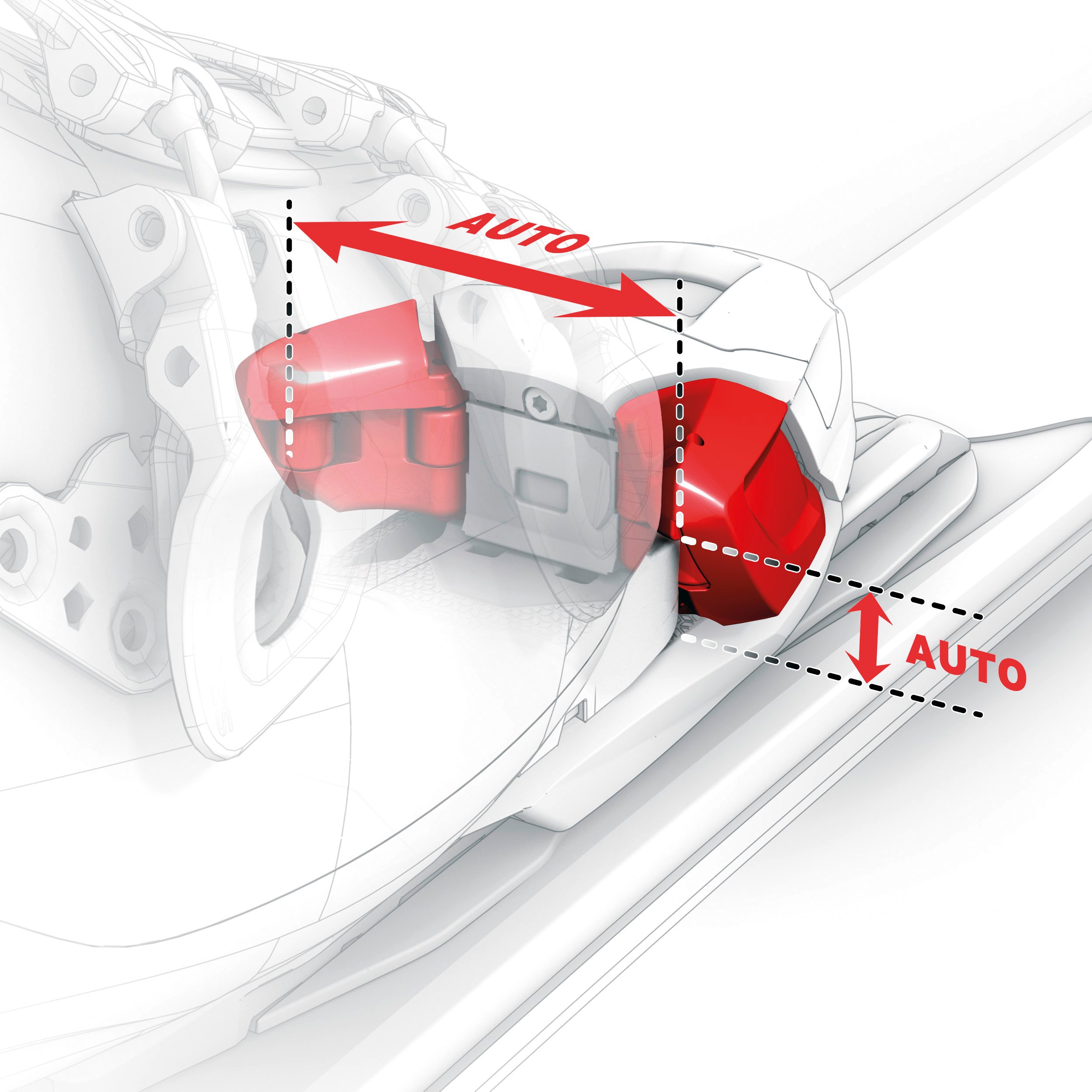 Manual Toe Height Adjustment
SCP Slider Pedal – Antifriction system to guarantee safe release.
Heel Piece
Easy Step-In – Makes stepping in very easy with no compromise on safety and performance.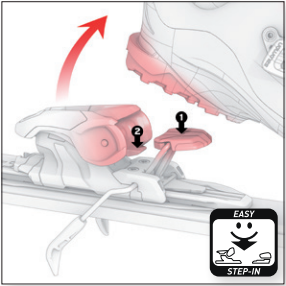 Freeski Brakes – Self retracting brakes adapted to modern skis and practices. Eliminates hang ups on switch landings.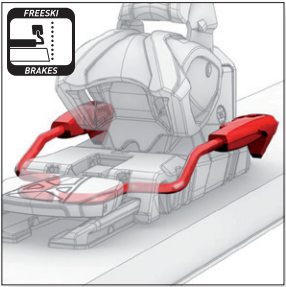 Heel Flex Interface – Guarantees natural ski flex.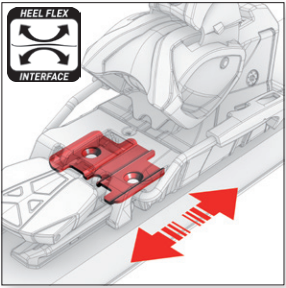 Additional Features
Multi Norm Certified (MNC) – Compatible with ISO 5355 Alpine, ISO 9523 Touring, WTR (Walk to Ride) and GripWalk Soles. Not compatible with non-ISO 9523 standard touring soles with shortened toe and heel lugs.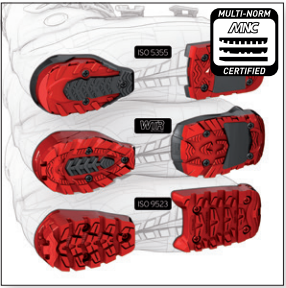 Oversized Platform – A super wide (71 mm) platform ensures maximum lateral power transmission, especially on wider skis.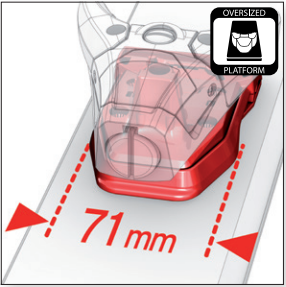 Progressive Transfer Pads – Progressive feel with increased dampening and less shock.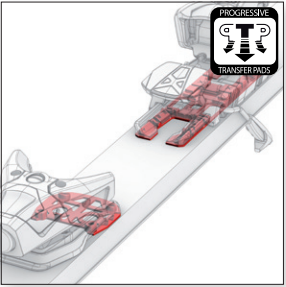 Low Profile Chassis – Low stand height for increased terrain feedback and enhanced power transmission.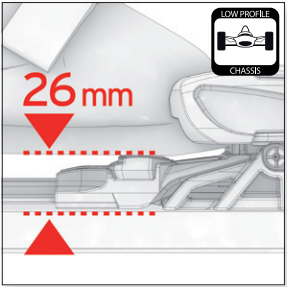 High Lateral Transmission – More precision, more control to reach a new level of performance.
Ski Compatibility
We recommend a brake width equal to or at most 15 mm wider than the ski waist width.
DIN / Release Value Low:

4

DIN / Release Value High:

13

Boot Sole Type:

Alpine DIN (ISO 5355), Alpine Touring (ISO 9523), Walk to Ride (WTR), GripWalk
This product has no reviews yet.